Main fields of application
It is particularly suitable to:
Be used as reinforcement fabric of waterproofing agents based on solvent-based polyurethane resins.
Recommended applications:
Be used as a reinforcement fabric of the most common waterproofing sheaths.
Characteristics
High mechanical performance improves puncture, elongation and tear resistance.
Extends the ability to mask underlying cracks, increasing the reaching of crack-bridging.
Chemically stable to common solvents used in common polymer sheaths
Ease of application: the high-tech fabric guarantees total incorporation in the products and precise positioning.
Appearance and color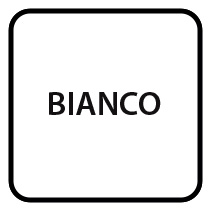 Bianco
Applications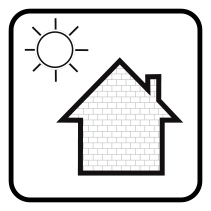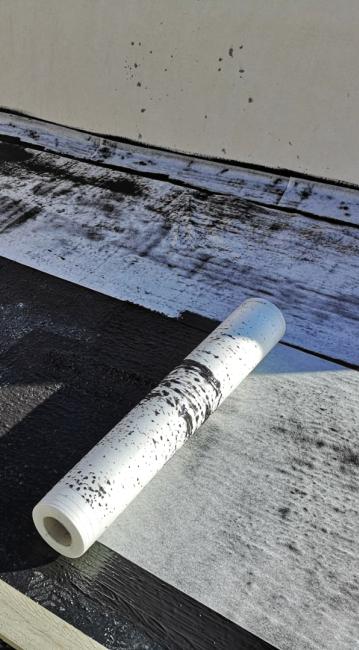 Download
Datasheets and documents
Products
Other products in the same line