Main fields of application
It is particularly suitable to:
Act as a protective layer and coloured finish of polyurethane waterproofing membranes.
Recommended applications:
Protect any type of cement substrate with a coloured final layer.
Suitable substrates (indoors or outdoors):
polyurethane waterproofing sheaths
cement mortars
concrete
Characteristics
Easy application: Supplied in pre-dosed containers, can be applied by brush, roller or spray.
Excellent performance preserves its waterproofing properties from -30°C / +90°C.
High surface resistance, thanks to the latest generation of resins, guarantees durability and stability.
High adhesion power, adheres to most building materials, organic and mineral.
Wide spectrum of chemical resistances: marine and fresh water, detergents, diluted acids, active chlorine (max 0.5% in water).
UV stable: it retains its elastic properties and the tone of the colour even after prolonged exposure to the sun.
Appearance and color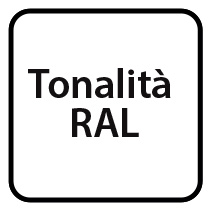 Tonalità RAL
Applications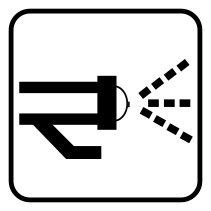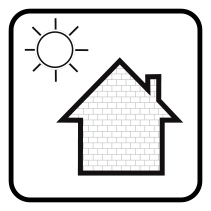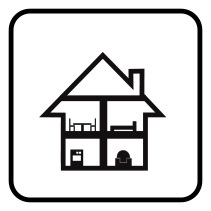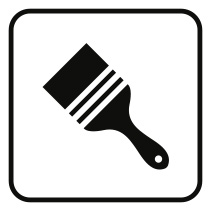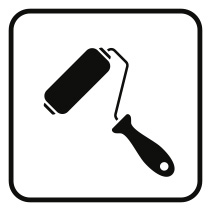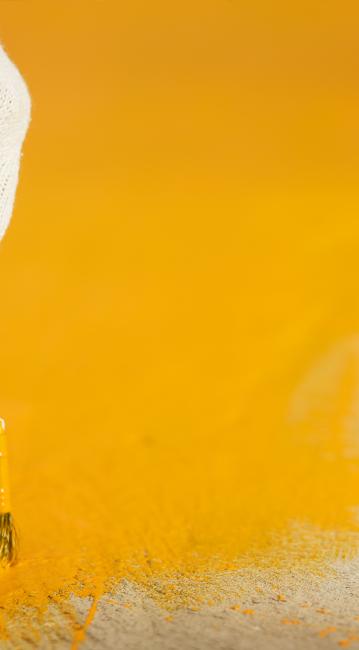 Application Top layer 100 A+B
Download
Datasheets and documents
Products
Other products in the same line