Main fields of application
It is particularly suitable to:
Waterproof where it is not possible to use polymer bituminous membranes or to be applied by flame. Perform or restore the waterproofing of terraces, balconies, roofs, etc.

Recommended applications:
Waterproof all the most common materials used in construction. Glue insulating panels.
Diluted to 50% with water, make a binding layer before laying Licalastic Svart or Licalastic Scud.
Pre-existing bituminous sheaths
Plastic materials
Concrete, mortars and all the most common substrates used in construction  Metals
Fibre-Cement
Plasterboard
Wood
Ceramics
Glass
Characteristics
Good elasticity even at low temperatures, conferred by bituminous polymers in dispersion.
Versatile application, executable by roller, brush, spray, brush, spatula or toothed squeegee.
Cold laying: the bituminous water emulsion does not require the use of flame.
Excellent adhesion power on almost all substrates adopted in construction.
UV stable, retains adhesion and elasticity from -20°C to +150°C (a slight change is possible).
The high resistance makes it ideal to withstand atmospheric agents and many acids.
Appearance and color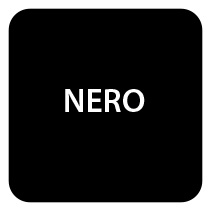 Nero
Reference standards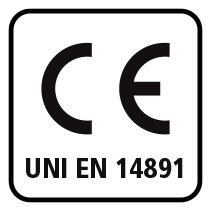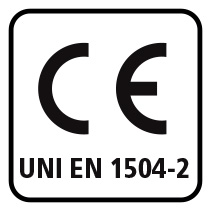 Applications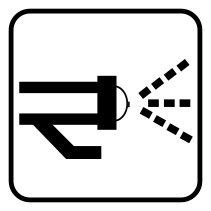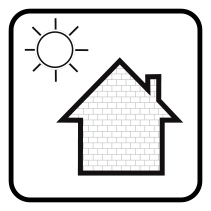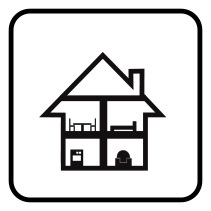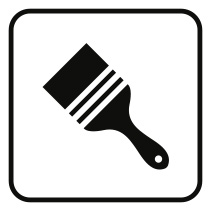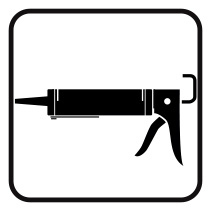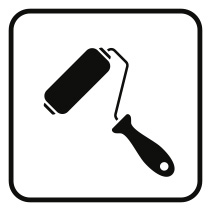 Quality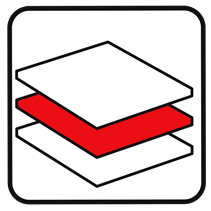 Elevata adesione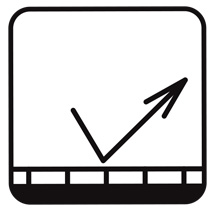 Opaco

Application of Licalastic Svart
Download
Datasheets and documents
Products
Other products in the same line