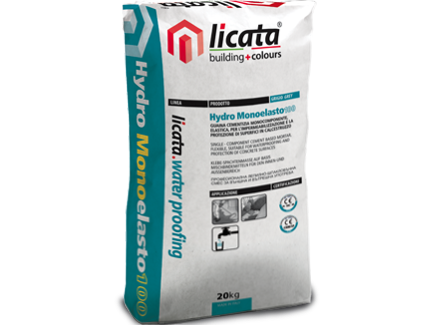 Waterproofing
Hydro Monoelasto 100
Protective and waterproofing single-component cement sheath.
Download data sheet
Main fields of application
It is particularly suitable to:
Protect and waterproof concrete structures (roofs, balconies, tanks, hydraulic works, foundations, etc.). Act as a waterproofing layer prior to laying licata.koll Super S1 and Flex Plus.

Recommended applications:
Waterproof all kinds of cement material, swimming pools before laying ceramic coatings, autoclaved aerated concrete, even old screeds. Act as a layer of waterproofing adhesive before laying new screeds, tile adhesives in general, etc.
Suitable substrates (indoors or outdoors):
Concrete
Mortar
Lime/cement-based plasters
Also old screeds
Clay brick
Tiles
Masonry in general
Characteristics
Waterproofing, resistant to CO2, chlorine and with crack bridging ability even at low temperatures (-20 ̊C).
Inert to UV rays: also indicated as a final layer exposed to the sun.
Easy application: smoothness and easy detachment from the tools make laying quick and easy.
The high adhesion power also under extreme conditions, confirm its reliability over time.
The surface resistance conferred by selected binders and aggregates makes it suitable also to be walked over.
Conforms to UNI EN 14891 and 1504-2 in class CM02P.
Appearance and color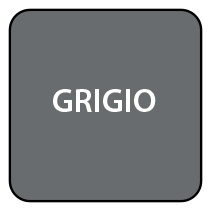 Grigio
Reference standards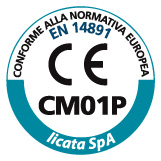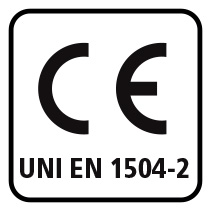 Applications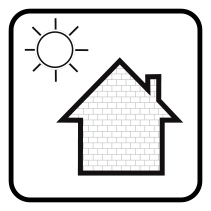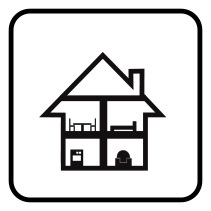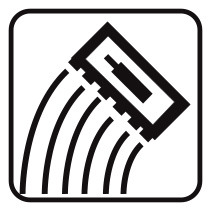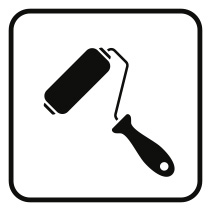 Quality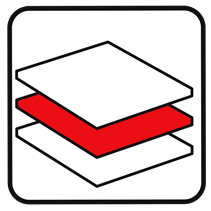 Elevata adesione

Hydro Monoelasto 100 application
Download
Datasheets and documents
Products
Other products in the same line