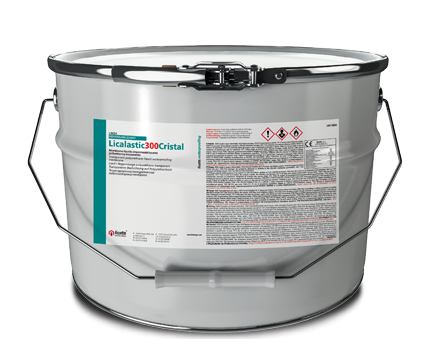 Waterproofing
Licalastic 300 Cristal
Elastic polyurethane waterproofing, transparent and wear-resistant.
Download data sheet
Main fields of application
It is particularly suitable to:
Waterproof without aesthetic alterations balconies, verandas, terraces, mosaics and the like.
Recommended applications:
Waterproof all the most common materials used in construction, in particular exposed substrates and transparent materials. Seal damaged glass, protecting it against splintering in case of breakage.
Suitable substrates (indoors or outdoors):
Marble and natural stones
Glassy mosaics
Glass
Transparent plastic materials
Wood and bamboo
Concrete, mortars and all the most common substrates used in construction
Characteristics
The ease of application, typical of single-component materials that do not require other preparations.
The resistance to chlorine and all common aggressive atmospheric agents make it an ideal material for outdoor use.
Superficially continuous, once cured, it becomes a seamless membrane ideal for large surfaces.
Extraordinary adhesion power on almost all the substrates used in construction.
The high surface hardness can be walked over and used for the laying of tiles, can also be used as a final layer.
UV resistant, retains adhesion and elasticity from -30°C to +80°C (a slight change is possible).
Easily Repairable: In case of mechanical damage, it can be repaired in a few minutes.
Appearance and color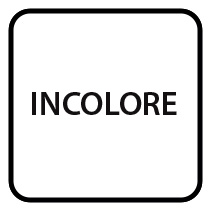 Incolore
Applications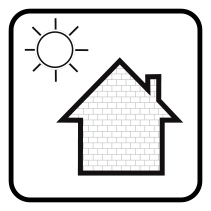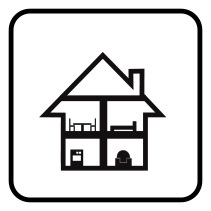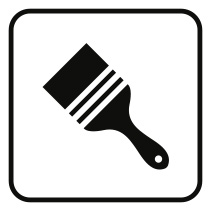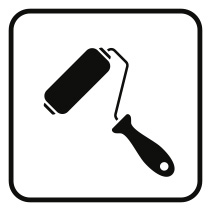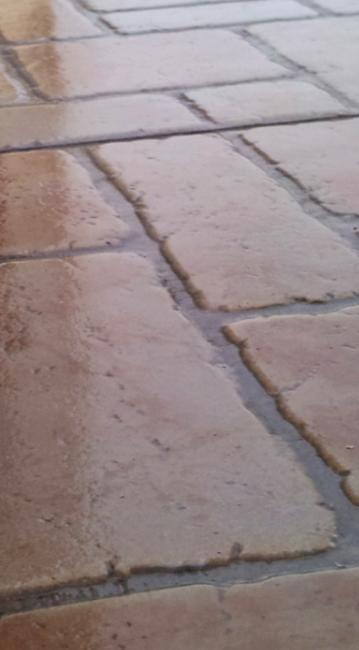 Download
Datasheets and documents
Products
Other products in the same line