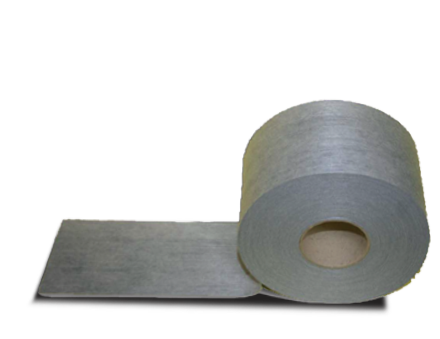 Waterproofing
LicaBand RL12
Alkali-resistant elastic tape, coated with TNT in polypropylene.
Download data sheet
Main fields of application
It is particularly suitable to:
High-performance waterproofing of fractioning joints, perimeters, floor-wall and wall-wall flaps, in combination with Hidro Monoelasto 100 and Bielasto 200.

Recommended applications:
Waterproof any kind of surfaces with small discontinuities, including fissures and cracks, also on lightly elastic materials, and subject to special efforts.
Characteristics
Waterproof, thanks to the very high seal formula, seals every material perfectly.
Easy to apply: it is cut with scissors and can be machined without specific tools.
Excellent performance, preserves its waterproofing properties from -30°C / +90°C.
Resistant: maintains high elasticity, combined with excellent alkali resistance.
Appearance and color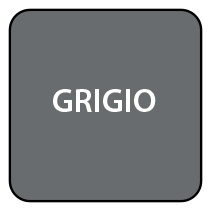 Grigio
Applications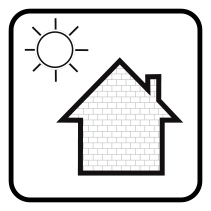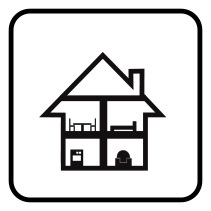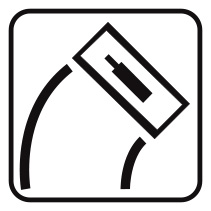 LicaBand RL12 application
Download
Datasheets and documents
Products
Other products in the same line