Main fields of application
It is particularly suitable to:
High-performance waterproofing of construction joints, in combination with suitable sealants from the licata.waterproofing line.

Recommended applications:
Waterproof covers and seals on all the most common materials used in construction.
Suitable substrates (indoors or outdoors):
Waterproof sheaths as long as they are not oily  Cement mortars and concrete
Plastic
Ceight, tiles, etc.
Metal
Characteristics
Waterproof, thanks to the very high seal formula, seals every material perfectly.
Ease of application: it is cut with scissors and can be melted with common hot dryers.
Excellent performance, preserves its waterproofing properties from -30°C / +90°C.
Versatile: it can be used on any kind of solid material free of detaching substances.
Appearance and color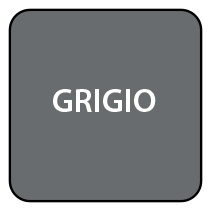 Grigio
Applications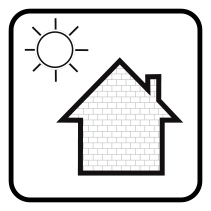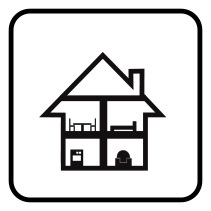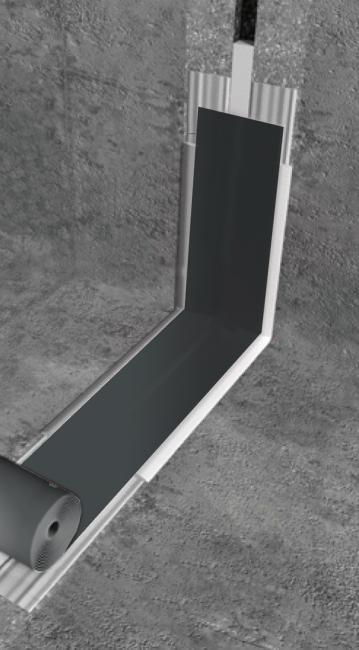 FlexTape 200 application diagram
Download
Datasheets and documents
Products
Other products in the same line