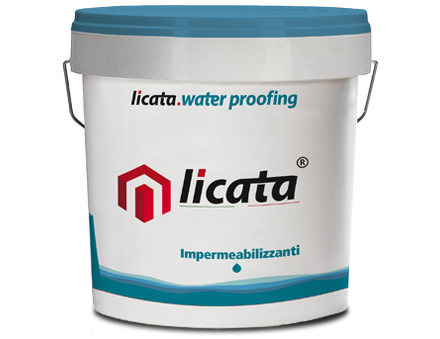 Waterproofing
Licalastic Reflex
High reflectivity elastoplastic white paint, for the improvement of photovoltaic panels and thermal insulation.
Download data sheet
Main fields of application
It is particularly suitable to:
Coat dark and/or opaque waterproofing, redirecting solar radiation to the surrounding photovoltaic systems.

Recommended applications:
Coat and decorate all the most common materials used in construction.
Suitable substrates (indoors or outdoors):
Concrete, cement mortars, gypsum-based materials
Lime, cement or mixed base plasters
Bricks, terracotta, pans, tiles
Bituminous membranes and bituminous corrugated plates
Cement waterproofing sheaths
Characteristics
Improving: the high reflectivity barrier of the solar rays improves the yield of photovoltaic panels and thermal insulation.
The high adhesion power, even in extreme conditions and on different surfaces, proves its.
Inert to UV rays: also indicated as a final layer exposed to the sun.
Easy application: smoothness and easy detachment from the tools make laying quick and easy.
The extreme elasticity allows to seal interfaces of different materials and substrates subject to expansion.
The absence of solvents makes it an odourless product, easy to use even inside and for prolonged periods.
Compliant with 1504-2 in class CM02P.
Appearance and color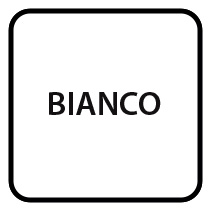 Bianco
Reference standards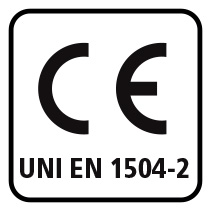 Applications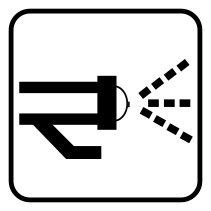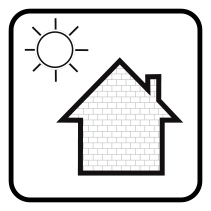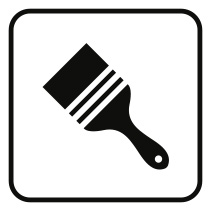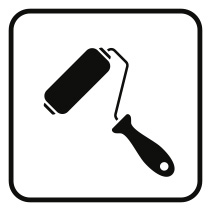 Quality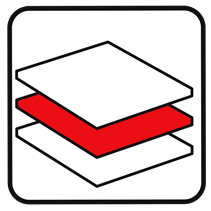 Elevata adesione

Application of Licalastic Reflex on pitched roofs
Download
Datasheets and documents
Products
Other products in the same line