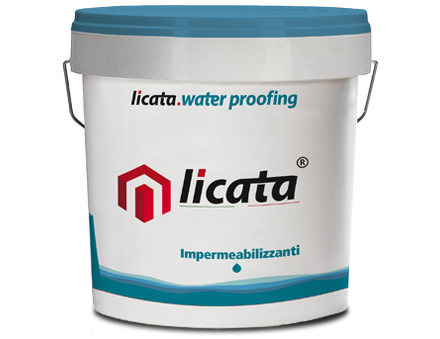 Waterproofing
Licalastic Scud
Fibred and coloured elastomeric waterproofing sheath.
Download data sheet
Main fields of application
It is particularly suitable to:
Protect and waterproof concrete structures (foundations, etc.). Act as a waterproofing layer prior to licata.koll Super S1 and Flex Plus. Restore normal and slated bituminous sheaths.

Recommended applications:
Waterproof all the most common materials used in construction. Act as a layer of waterproofing adhesive before laying new screeds, adhesives for tiles in general, etc. Glue insulating panels on porous substrates. Make a layer of anti-dust primer.
Characteristics
The high adhesion power even in extreme conditions and on different surfaces, proves its reliability over time.
Waterproofing, resistant to CO2, chlorine and with crack bridging ability even at low temperatures (-20 ̊C).
Inert to UV rays: also indicated as a final layer exposed to the sun.
Easy application: smoothness and easy detachment from the tools make laying quick and easy.
The extreme elasticity allows the sealing of interfaces of different materials and substrates subject to expansion.
The absence of solvents makes it an odourless product, easy to use even indoor and for prolonged periods.
Conforms to UNI EN 14891 and 1504-2 in class CM02P.
Appearance and color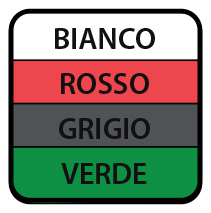 Bianco - Rosso - Grigio - Verde
Reference standards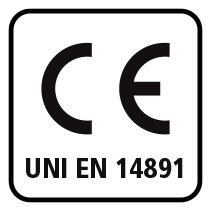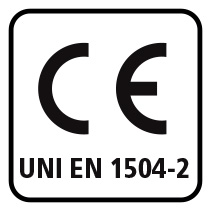 Applications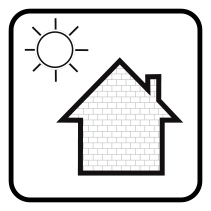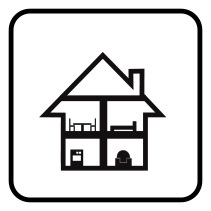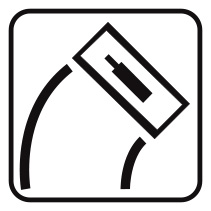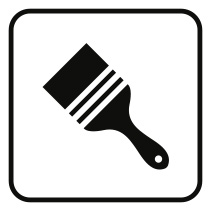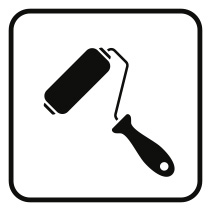 Quality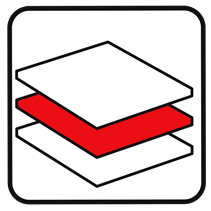 Elevata adesione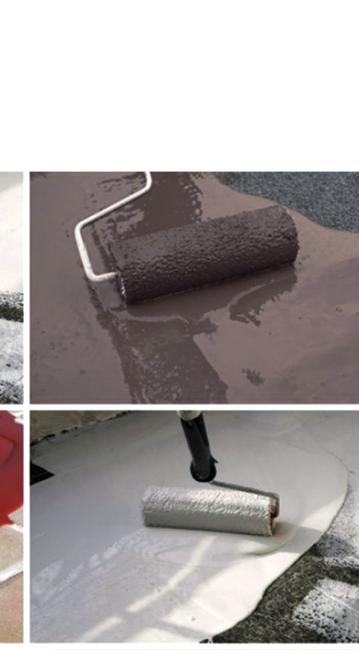 Application example of Licalastic Scud.
Download
Datasheets and documents
Products
Other products in the same line