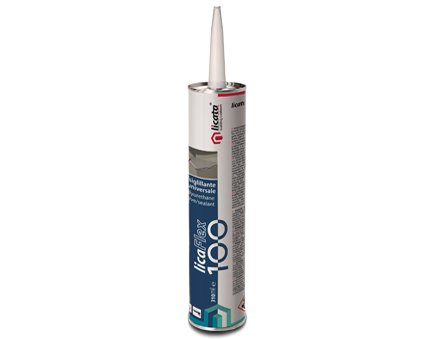 Waterproofing
LicaFlex 100
Medium elastic modulus adhesive/sealant, ideal for joints.
Download data sheet
Main fields of application
It is particularly suitable to:
High-performance sealing of both vertical and horizontal expansion and fractioning joints
Sealing of pavements and parking lots, even with heavy vehicular traffic.

Recommended applications:
Waterproof covers and seals on all the most common substrates used in construction (collars, flashings, etc.). Glueing of skirting boards, corner guards and any other type of material.
Suitable substrates (indoors or outdoors):
Waterproof sheaths as long as they are not oily
Cement mortars and concrete
Plastic
Terracotta, tiles, etc.
Metal
Wood
Characteristics
Facile applicazione: in bomboletta spray a solvente, asciuga in 1-4h consentendo riparazioni rapide ed efficaci.
Buona elasticità anche a basse temperature, conferita dai polimeri bituminosi in dispersione.
Ottimo potere di adesione su quasi tutti i supporti adottati in edilizia.
Stabile agli UV, conserva adesione ed elasticità da -20°C a +150°C (è possibile un leggero viraggio).
Le elevate resistenze lo rendono ideale a resistere ad agenti atmosferici ed a molti acidi.
Appearance and color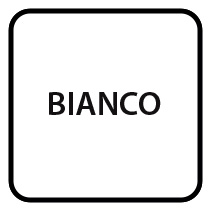 Bianco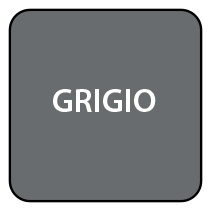 Grigio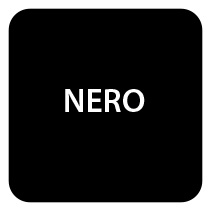 Nero
Applications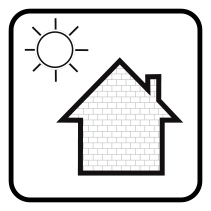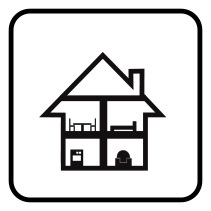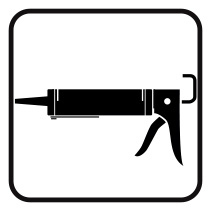 Quality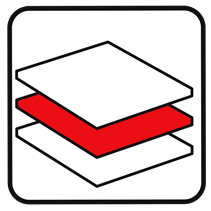 Elevata adesione

How to apply LicaFlex 100
Download
Datasheets and documents
Products
Other products in the same line