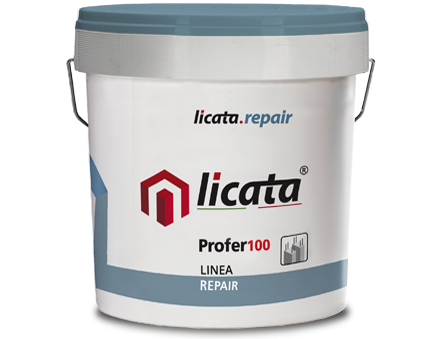 Concrete restoration and protection
Profer100
Anti-corrosive cement mortar for protection and passivation of the reinforcing iron.
Download data sheet
Main fields of application
It is particularly suitable to:
Protect the reinforced concrete ironwork from corrosion before repairing with mortar of the licata Repair line.

Recommended applications:
Apply a protective and binding layer before laying any kind of cement material on healthy or deteriorated concrete/to be repaired.
Characteristics
Conforms to UNI EN 1504-2 as a protection against corrosion of reinforced concrete ironwork.
The cement base and brushable texture make it a practical and easy to apply material.
Accelerated drying: special additives reduce the time between the first and second coat to 1h
Adhesion promoter thanks to special re-dispersible resins.
The durability of the interventions is guaranteed by the high adhesion and the resistance in saline environment.
Reference standards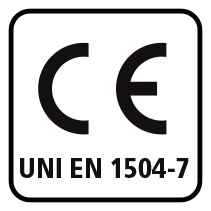 Applications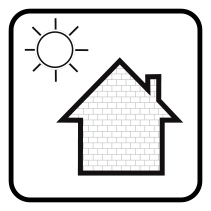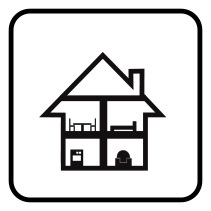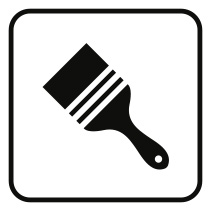 Download
Datasheets and documents
Products
Other products in the same line