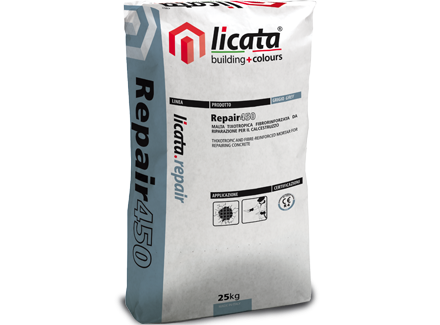 Concrete restoration and protection
Repair 450
Structural cement mortar for the restoration and skim coating of concrete.
Download data sheet
Characteristics
It is particularly suitable to:
Restore damaged or deteriorated structural concrete, even with exposed metal bars.
Ideal in cold climates and fast application in normal climates.

Recommended applications:
Repair damaged balconies, face plates, corners, gutters, concrete edges. Interventions on cement structures in general.
Suitable substrates (indoors or outdoors):
Concrete
Mortar
Lime/cement-based plasters
Clay brick
Characteristics
Easy application conferred by a balanced curve and highly technological cellulose.
High adhesion power that is guaranteed by polymer additives.
Excellent wetting power and thixotropy: easy application both vertically and overhead.
Free from cracks and detachment phenomena thanks to the fibres and innovative formulation.
Compact aesthetic finish: the smooth texture allows painting without further processing.
Conforms to standard R3 of UNI EN 1504-3 as restoration mortar.
Appearance and color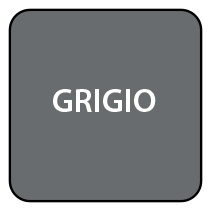 Grigio
Reference standards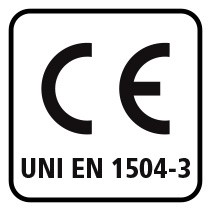 Applications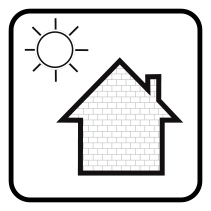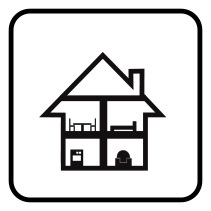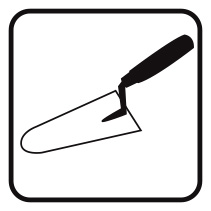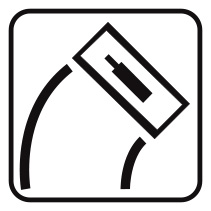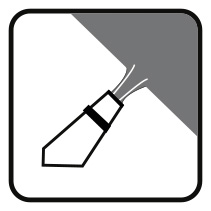 Quality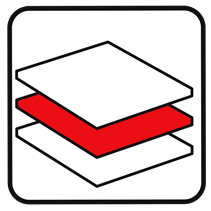 Elevata adesione

Download
Datasheets and documents
Products
Other products in the same line