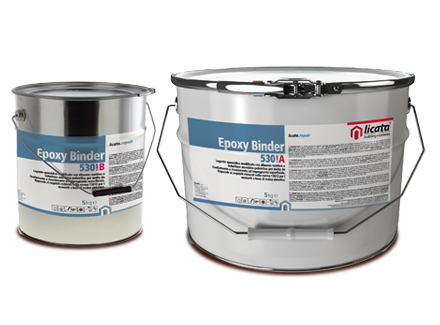 Concrete restoration and protection
Epoxy Binder 530 A+B
High performance epoxy mortar for repair, protection and reinforcement of cement materials.
Download data sheet
Main fields of application
It is particularly suitable to:
Prepare absorbent surfaces for the subsequent laying of materials with other performances
Build floors in warehouses, workshops, yards and areas subject to heavy rubberised traffic.

Recommended applications:
Rapid repair of holes, gravel nests, damage to concrete especially horizontal, including pavements subject to vehicular traffic or trolleys.
Suitable substrates (indoors or outdoors):
Concrete
Cement or mixed mortars
Natural stone (including marble and granite)
Stainless steel
Wood
Characteristics
High performance: epoxy binders guarantee resistance to static and dynamic efforts.
Very high binding: which gives durability to all types of application.
Improved absorption, given by the high ability to penetrate and wet the substrate.
Chemical resistance to acid, alkali, solvent and hydrocarbon attacks.
Operating temperature from -25°C to +60°C (resin not loaded).
Appearance and color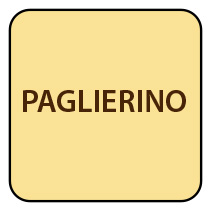 Paglierino
Reference standards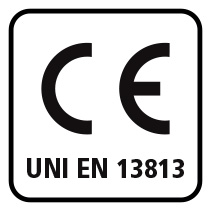 Applications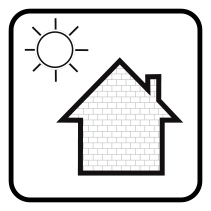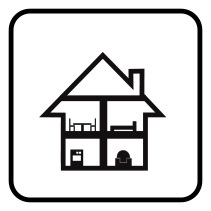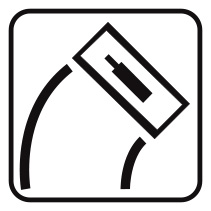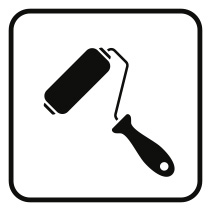 Quality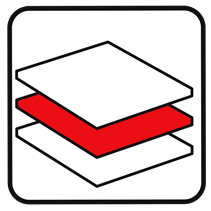 Elevata adesione

Download
Datasheets and documents
Products
Other products in the same line