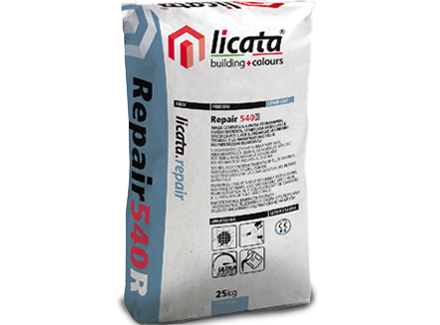 Concrete restoration and protection
Repair 540 R
Extra-fast cement mortar for fixing road manhole covers, maintenance of industrial roads and pavements.
Download data sheet
Main fields of applicatio
It is particularly suitable to:
Fixing light or heavy machine tools. Fastening of road manhole covers, road side guides, poles, road signs, advertising etc.

Recommended applications:
Rapid repair of holes, gravel nests, damage to concrete especially horizontal, including pavements subject to vehicular traffic or trolleys.
Suitable substrates (indoors or outdoors):
Asphalt
Concrete
Mortar
Cementitious screeds
Mixed substrates
Characteristics
Modular plastic consistency: the formulation allows to obtain planar or slightly sloping surfaces
Extra-fast binding: accelerators drastically reduce finishing times (usable after 3-4 hours)
The very high mechanical resistance allows the traffic of trolleys and heavy vehicles
The prolonged durability conferred by the particular formulation guarantees resistance to de-icing salts, oils and hydrocarbons
High adhesion power that is guaranteed by polymer additives
Free from cracks and detachments both pure (up to 30 mm) and loaded (from 30 to 100 mm)
Appearance and color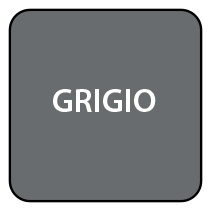 Grigio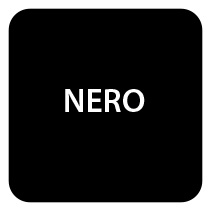 Nero
Applications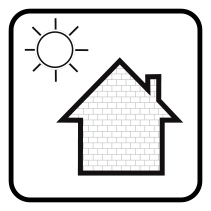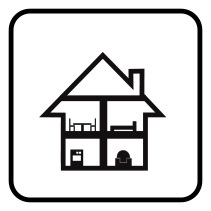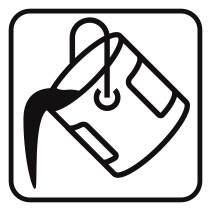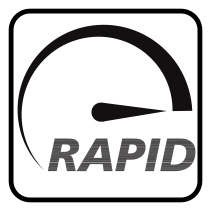 Quality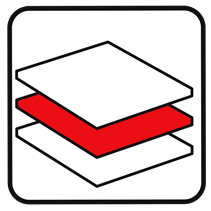 Elevata adesione

Fixing manhole covers and road marking posts.
Download
Datasheets and documents
Products
Other products in the same line