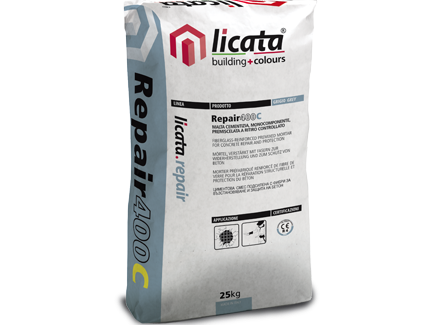 Concrete restoration and protection
Repair 400C
Structural cement mortar that can be poured for grouting and restoration of concrete.
Download data sheet
Main fields of application
It is particularly suitable to:
Precision grouting of light or heavy machine tools
Filling of cavities and rigid connections between concrete elements.

Recommended applications:
_reconstruction or cross-section increase of structures such as beams, pillars, curbs, etc.
_restoration or creation of cement pavements
_restoration within the formwork of the most common concrete substrates adopted in construction.
Suitable substrates (indoors or outdoors):
Concrete
Mortar
Concrete or mixed base screeds
Old ceramic/terracotta/stone flooring
Characteristics
Super-fluid self-compacting: the exceptional fluidity allows the filling of all cavities.
Modular pouring: you can adjust the fluidity to obtain planar or slightly sloping surfaces.
Quick binding: The use of accelerating additives provide walk on surfaces after 2 hours.
High adhesion power: which is guaranteed by polymer additives.
Free from cracks and detachments thanks to the fibres and innovative formulation.
Conforms to standard R4 of UNI EN 1504-3 as restoration mortar.
Appearance and color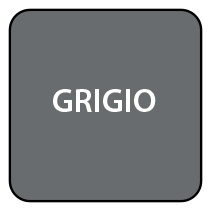 Grigio
Reference standards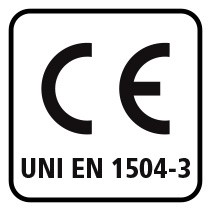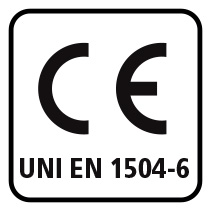 Applications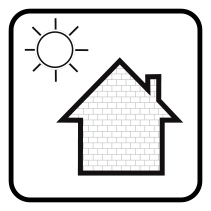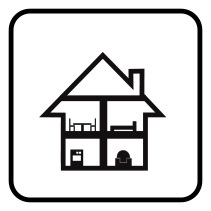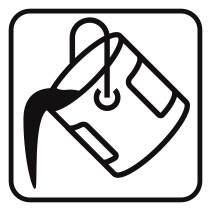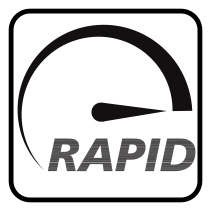 Quality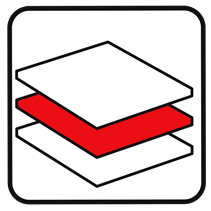 Elevata adesione

Download
Datasheets and documents
Products
Other products in the same line