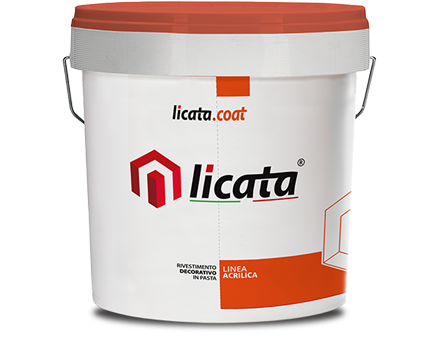 Acrylic line
RasoTH 500 Plus
Glueing/skim coating with very high resistance, elasticity and adhesive strength.
Download data sheet
Main areas of use
It is particularly suitable to:
Glueing and decorative skim coating of deformable insulating panels (wood and cork), to create anti-hail and anti-shock ETICS. Deformable reinforcement of classic insulating panels. Repair of cracked or micro-cracked façades.

Recommended applications:
Glueing and skim coating of all kinds of insulating panels. Skim coating of all the most common surfaces used in construction. Suitable substrates (indoors or outdoors):
Wooden panels (including CLT composite laminates) and deformable panels
Plaster and cement-lime base finishes
Concrete or polymeric skim coating
Precast and cast-in-place concrete
Old paint and coatings provided they are clean, thick and well anchored to the substrate
Insulating panels in general, even made of cork
Characteristics
The high impact resistance: makes it ideal for skirting bands and as a hail protective coating.
Fluidity and ease of processing reduce fatigue and laying times.
The improved water retention makes it a perfect solution also for skim coating wood and cork.
The high elasticity allows the use as a decorative masking of porous and cracked façades.
The aesthetically uniform finish allows the creation of decorations in a single layer.
Appearance and color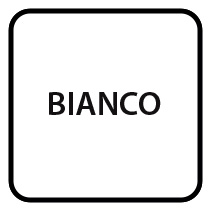 Bianco
Applications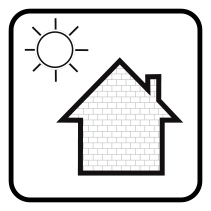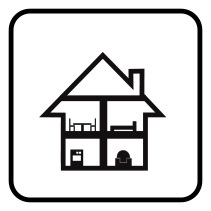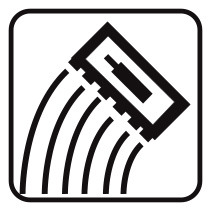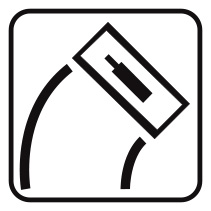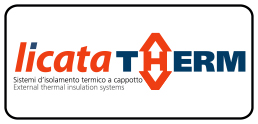 Applicazione del prodotto su EPS
Download
Datasheets and documents
Products
Other products in the same line