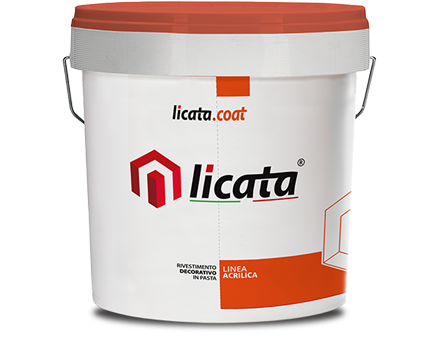 Acrylic line
Sana Beton
Anti-carbonation quartz wall paint, impermeable to water and atmospheric agents.
Download data sheet
Main areas of use
It is particularly suitable to:
Paint with a waterproofing paint and anti-carbonation concrete and cement materials.
Recommended applications:
Waterproofing decoration and protective for all kinds of surfaces.
Suitable substrates (indoors or outdoors):Precast and cast-in-place concrete
Lime, cement or lime/cement-based plasters
Reinforced skim coats
Old paintings as long as they are cohesive and consistent
Characteristics
The CO2 impermeability makes it the perfect decorative for protecting concrete and mortars.
The high water repellency keeps the treated surfaces dry and protected from atmospheric agents.
Resistance to pollutants extends the life and aesthetics of the treated media.
The high covering power allows finishes in a few steps, shortening the application times.
Sana Beton complies with EN 1504-2 as a concrete protector (CI-PI-MC-IR).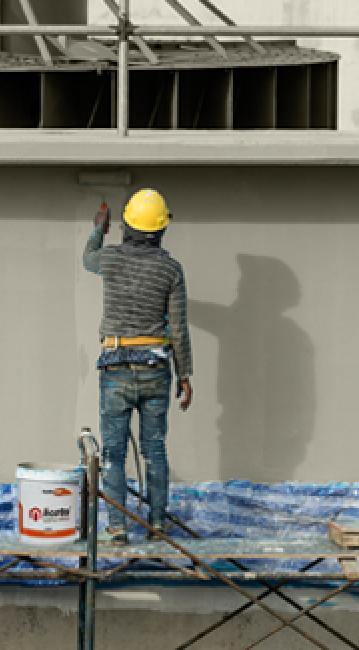 Download
Datasheets and documents
Products
Other products in the same line