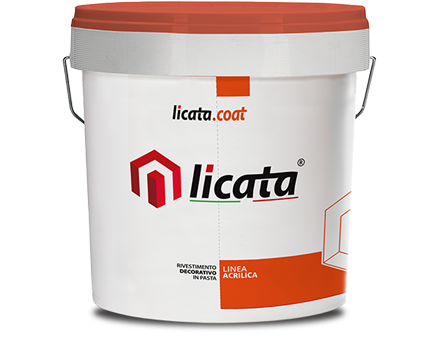 Acrylic line
Aggrappante LG
Ready-to-use pigmented primer with high adhesion on smooth or absorbent substrates.
Download data sheet
Main areas of use
It is particularly suitable to:
Priming walls and ceilings, also very smooth, before the laying of acrylic or in any case not transpiring materials.
Recommended applications:
Improve the adhesion of vertical and horizontal surfaces, even very absorbent, before the laying of decorative coatings.
Suitable substrates (indoors or outdoors):
Smooth concrete
Plasterboard
Wooden panels e.g. chipboards on prefabricated buildings
Absorbent substrates in general
Characteristics
High uniformisation power, even on absorbent substrates.
Also suitable for indoor works thanks to the low VOC content.
The excellent penetrating power limits absorption on porous surfaces.
Universally compatible with the most common substrates used in construction.
Appearance and color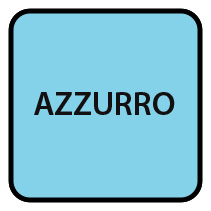 Azzurro
Applications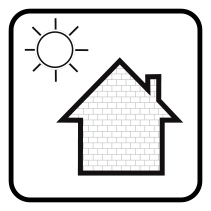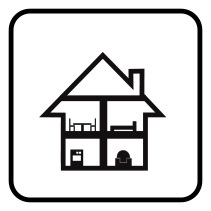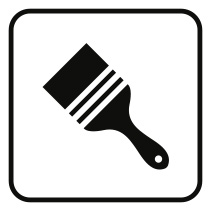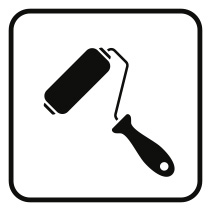 Download
Datasheets and documents
Products
Other products in the same line