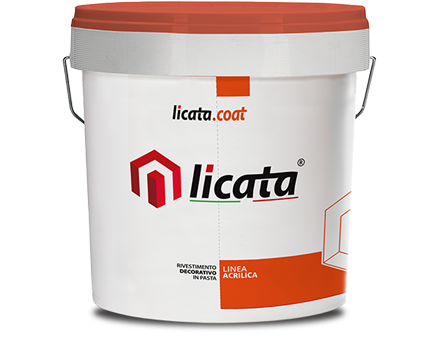 Acrylic line
Elasto Paint
Waterproof, protective elastomeric micro-coating, with a filling effect.
Download data sheet
Main areas of use
It is particularly suitable to:
Protect cement materials from carbonation and atmospheric agents and for the repair with reinforced skim coating of micro-damaged surfaces.

Recommended applications:
Final elastic decoration on ceilings and walls even cracked or damaged.
Lime, cement or lime/cement-based plasters
Thermal renders
Micro-cracked façades
Precast and cast-in-place concrete
External thermal insulation composite systems
Characteristics
Waterproofing: thanks to the use of elastomers and water-repellent additives.
Protects the underlying surfaces from mould, algae, smog and infiltration.
The high adhesion makes it compatible with all common substrates used in construction.
Masking effect: the elastic finish connects cracks and imperfections.
Wide choice of colours: compatible with the licatacolore2.0 folder.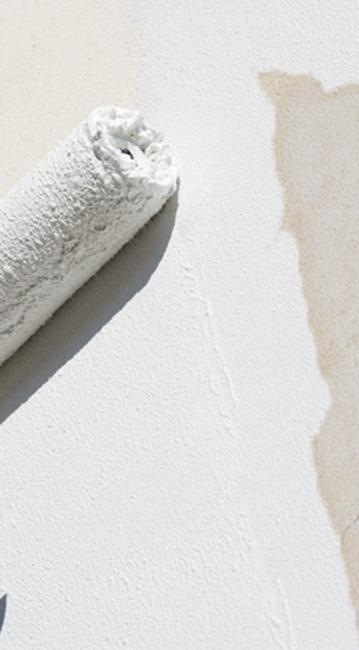 Download
Datasheets and documents
Products
Other products in the same line