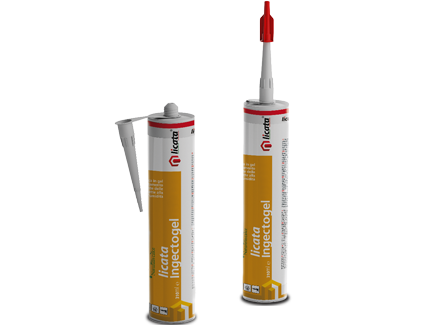 Dehumidification products
Licata Injecto Gel
Injectable chemical barrier based on silane monomer for the treatment of capillary ascent also intense.
Download data sheet
Main fields of application
It is particularly suitable to:
Make water-repellent impregnations on masonry of historic buildings before the application of the products of the Naturalis line.
Recommended applications:
Turn into water repellent all the most common absorbent materials used in construction.
Suitable substrates (indoors or outdoors):
Full brick masonry
Walls with cavities
Mixed masonry
Walls with uneven rocks
Walls with filling material, etc.
Characteristics
The uniform distribution, thanks to the innovative formulation, avoids the dispersion of the gel in gaps and cavities.
Easy application with the use of a cartridge gun.
High penetration: deeply inhibits salt ascent without altering transpiration feature.
High salt resistance: the innovative formulation resists the attack of sulphates, chlorides and nitrates.
Ideal for the historical recovery in the conservative renovation interventions.
Appearance and color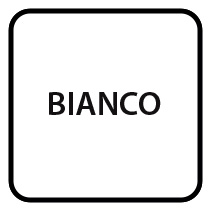 Bianco
Applications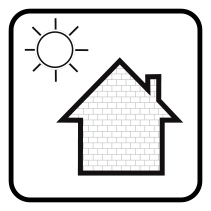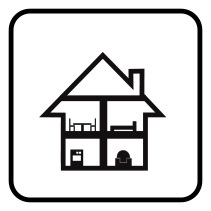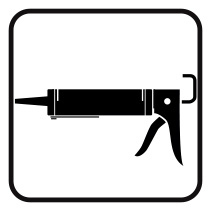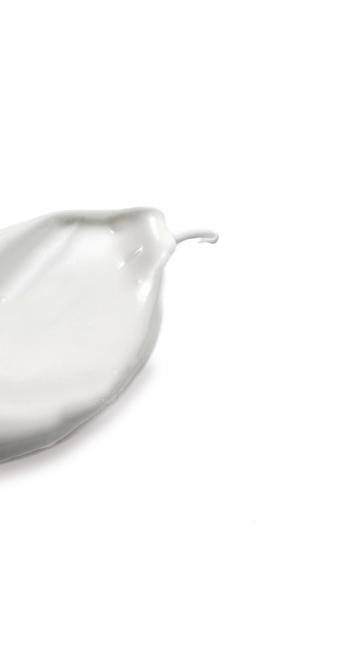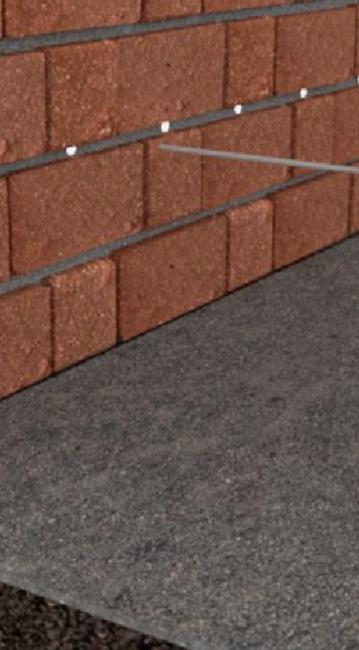 In-depth hydrophobising treatment of masonry
Download
Datasheets and documents
Products
Other products in the same line