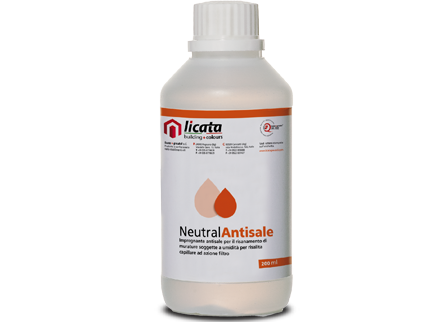 Dehumidification products
Neutral Antisale
Anti-salt impregnating agent for the renovation of masonry subject to humidity for capillary ascent.
Download data sheet
Main fields of use
It is particularly suitable to:
Treat against the salt rise buildings, masonry of buildings of historical interest, humid and with efflorescence.
Recommended applications:
Protect any kind of porous building material/subject to humidity from the effects of salt rising.
Suitable substrates (indoors or outdoors):
Brick
Stone
Clay brick
Tuff
Mixed masonry
Concrete
Characteristics
High penetration: deeply inhibits salt ascent without altering transpiration feature.
High salt resistance: the innovative formulation resists the attack of sulphates, chlorides and nitrates.
Ideal for historical recovery in conservative renovation interventions.
Appearance and color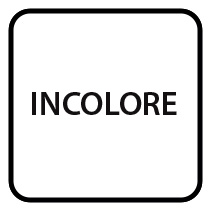 Incolore
Applications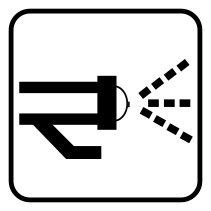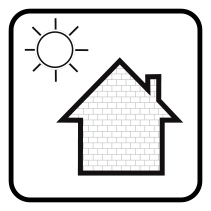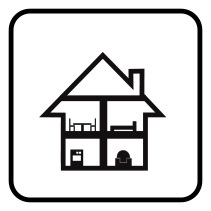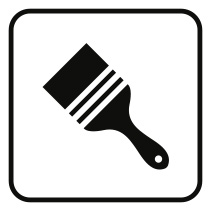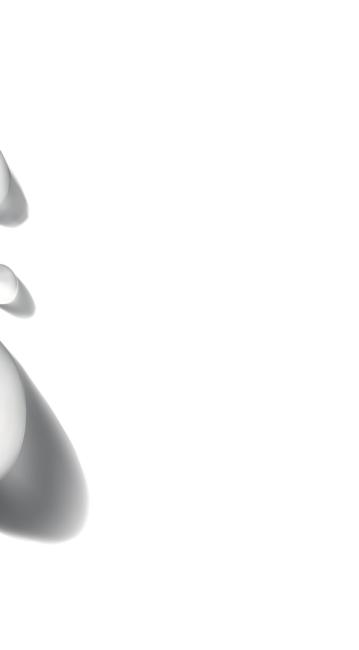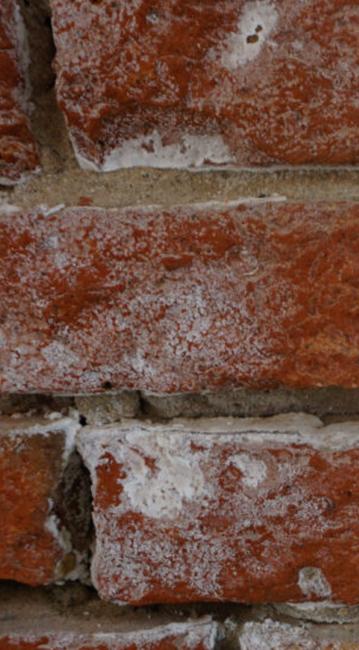 Download
Datasheets and documents
Products
Other products in the same line