Main fields of application
It is particularly suitable to:
Giving coarse plasters and masonry a fine-textured finish.
Recommended applications:
Levelling and preparing any type of plaster for subsequent work.
Suitable substrates:
Traditional plasters
Premixed plasters
Lime or lime/cement-based plasters
Characteristics
Its versatility of application allows it to be used on all kinds of surfaces.
The micro-perforated structure provided by the lime makes it a highly breathable material.
Its smoothness and consistency allow for easy and comfortable application.
Its fibre-reinforced, controlled-shrinkage formulation minimises cracks and fissures.
Its high gripping power allows it to adhere to most common building materials.
Compliant with Standard UNI EN 998-1 as a GP mortar.
Appearance and color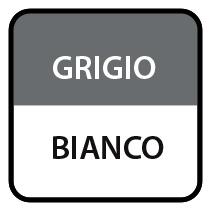 Grigio - Bianco
Reference standards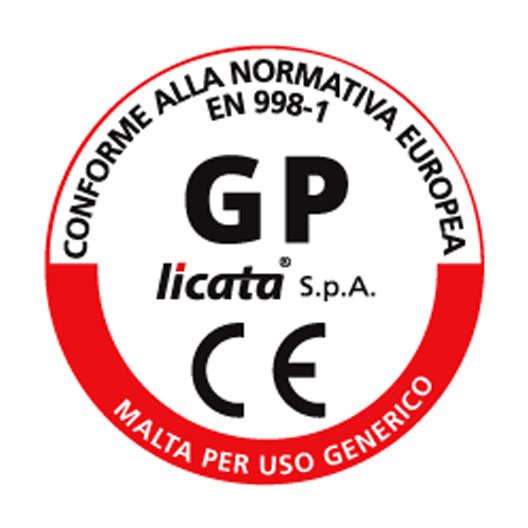 Applications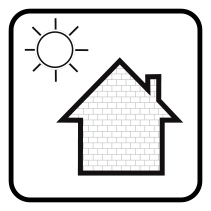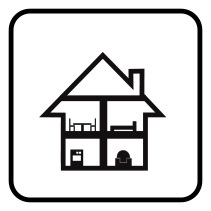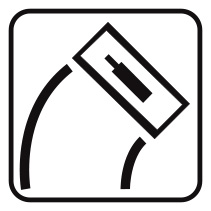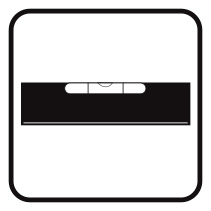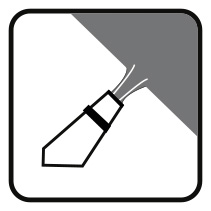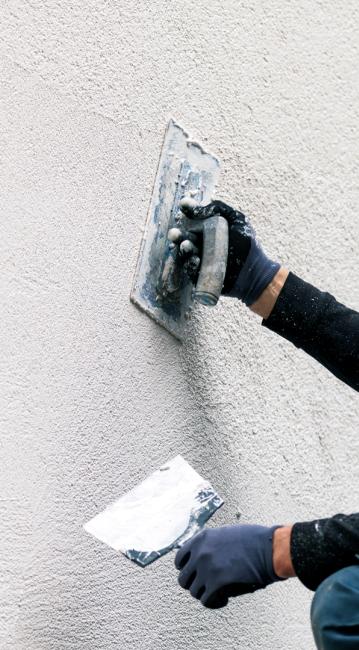 Download
Datasheets and documents
Products
Other products in the same line