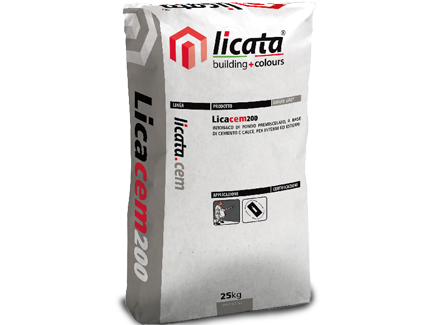 Cement-based plasters
Licacem 200
Plaster mortar with controlled hygrometric shrinkage.
Download data sheet
Main fields of application
It is particularly suitable to:
Stabilising plastering of walls.
Recommended applications:
Plastering vertical surfaces made of the most common building materials.
Brick walls
Clay brick
Concrete blocks
Precast or cast-in-place concrete
Characteristics
Its versatility of application callows it to be used on all kinds of surfaces.
Its smoothness and consistency allow for easy and comfortable application
Its controlled hygrometric shrinkage formulation minimises cracks and fissures.
Its high gripping power allows it to adhere to most common building materials.
Compliant with Standard UNI EN 998-1 as a GP mortar.
Appearance and color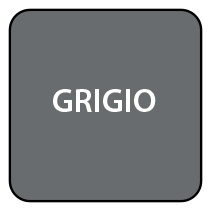 Grigio
Reference standards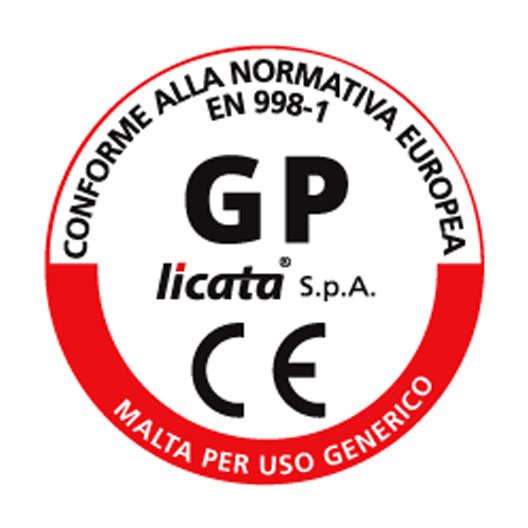 Applications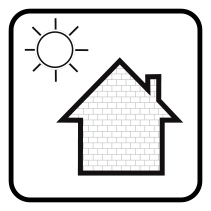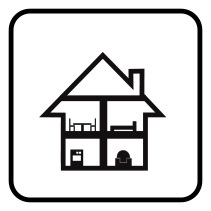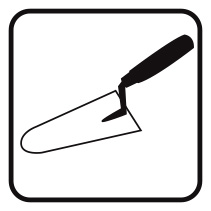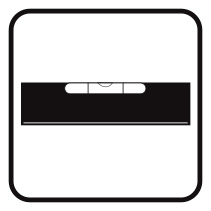 Download
Datasheets and documents
Products
Other products in the same line