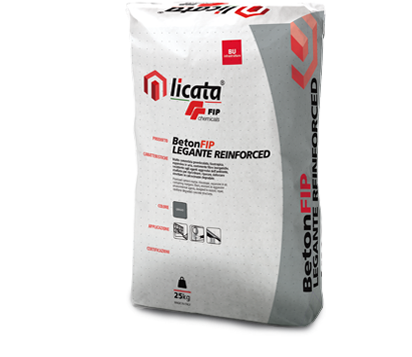 Special binders-expanders
BetonFIP LEGANTE REINFORCED
Expansive, superfluid cementitious binder, fibre-reinforced with steel fibres, suitable for making shrinkage compensating concrete mixes or concretes with high ductility, for the restoration or reinforcement of concrete structures.
Download data sheet
What it is used for
BetonFIP LEGANTE REINFORCED has been designed and formulated to be used as a special expansive cementitious binder, fibre-reinforced with special steel fibres, for the simple and reliable production of shrinkage compensating concrete mixes or concretes, particularly fluid, pumpable, with high mechanical strength and ductility. These concrete mixes or concretes are able to absorb plastic deformations before breaking. They are particularly suitable for restoring, repairing or reinforcing structural concrete elements that must have a high:
• ability to deform when subjected to a load (ductility); • fatigue resistance;
• impact resistance;
• abrasion resistance.
They are successfully used to restore, repair or reinforce for example:
• Any structural element to increase its ductility;
• Viaduct slabs and kerbs;
• Concrete industrial flooring;
• Hydraulic structures that drag solid materials, or subject to cavitation.
BetonFIP LEGANTE REINFORCED is usually dosed at approx. 420 kg/m3; it can be used at higher dosages according to the mechanical strength to be achieved.
BetonFIP LEGANTE REINFORCED must always be mixed with aggregates of suitable grain size, free of impurities, of adequate strength and well washed. The water/binder ratio normally required is approx. 0.45, resulting in consistency class S5 (EN 12350/2). Its expansive property ensures maximum adhesion to the substrate over time.
Characteristics
High adhesion, which contributes to long-term monolithicity with the original structure thanks to the contrast ed expansion of the product which compensates for long-term shrinkage;
High ductility, a requirement that is evaluated by the FR3k/FR1k ratio, where FR1k is the characteristic resistance of the 0.5 mm crack deformation (CMOD1) tested according to UNI EN 14651. FR3k is the characteristic resistance at the deformation expressed in terms of the 2.5 mm crack opening (CMOD3);
Extremely easy to use, the ability to counteract expansion with the presence of steel fibres allows to eliminate the use of contrast reinforcements or electro-welded mesh; this simplification makes the interventions faster and makes them last longer.
Excellent resistance to freeze-thaw cycles, which increases the durability of the intervention carried out on concrete structures frequently exposed to low temperatures;
Excellent resistance to aggressive environmental agents, which therefore guarantees high durability thanks to the very high impermeability which prevents water, chlorides, sulphates, carbon dioxide, etc. from entering the structure;
High mechanical strength, which is essential for restoration and repair work together with short curing times both for working under traffic (vibrations, etc.) and for quick commissioning.
Appearance and color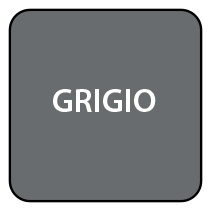 Grigio
Applications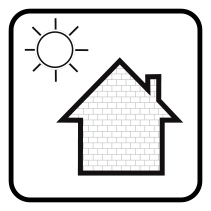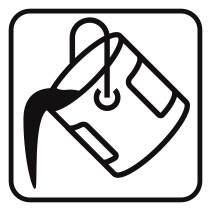 Quality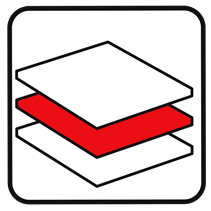 Elevata adesione

Application of BetonFIP LEGANTE REINFORCED


Download
Datasheets and documents
Products
Other products in the same line