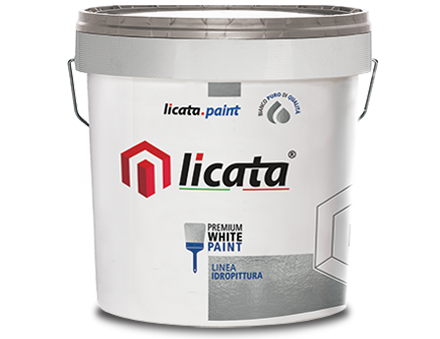 Premium White Paint Line
Vivicasa Premium
Extra smooth, transpiring semi-washable water-based paint for interiors.
Download data sheet
Main areas of use
It is particularly suitable to:
Paint surfaces that need a transpiring finish but discreetly resistant to washing.

Recommended applications:
Painting surfaces of all kinds: Commercial, residential buildings, showrooms, homes, etc.
Suitable substrates (interior only):
Lime-based civil finishes
Cement-based civil finishes
Plaster
Surfaces already painted, after carefully checking and cleaning the substrate
Concrete
Standard version: can be coloured according to the licatacolore2.0 colour fan.
Premium version: conceived to be left white, but still can be coloured out of the colour fan.
Characteristics
Fast drying thanks to the innovative formula that allows a clear cut of the drying times.
High white point given by the high content of titanium dioxide and synthetic aggregates.
Excellent covering power given by the combination of white point and degree of opacity.
The versatility of application (roller, brush and airless) allows you to fulfil every application need.
Odourless and with low VOC content (< 30g/L), therefore ideal for use indoors.
High transpiration feature: the micro-porous structure guarantees excellent water vapour permeability.
Good Resistance: the latest generation additives give a good resistance to washing.
Conforms to UNI EN 13300.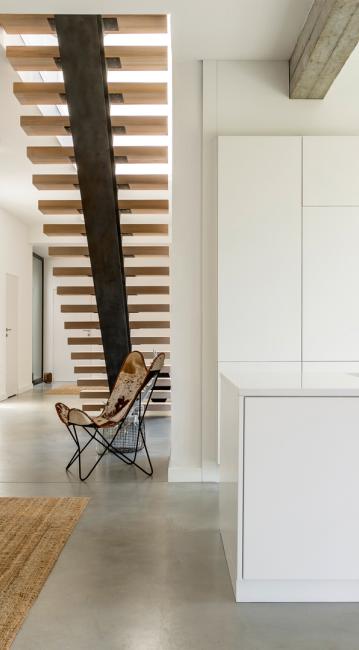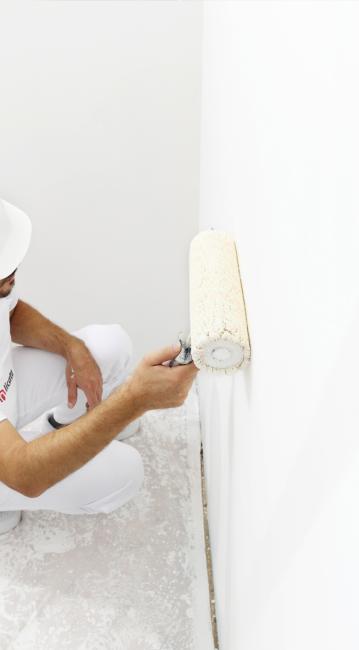 Download
Datasheets and documents
Products
Other products in the same line