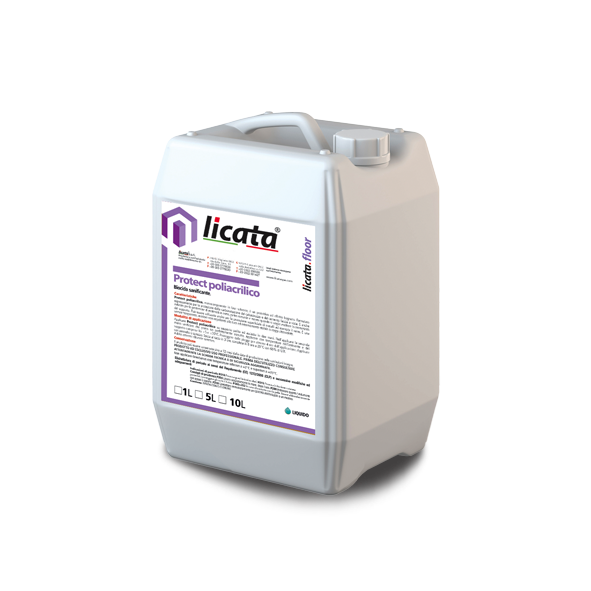 Flooring products
Protect Poliacrilico
Idrofugante siliconico in dispersione acquosa ad elevata penetrazione.
Download data sheet
Main fields of application
It is particularly suitable for:
Protecting exposed concrete with a polished or satin finish.
Recommended applications:
Waterproofing any kind of concrete material.
Suitable substrates (indoors or outdoors):
Lime, cement or lime/cement-based plasters
Reinforced skim coats
Earthenware
Natural stone
Marble
Precast and cast-in-place concrete
Old paint or coatings
Absorbent substrates
Flaking substrates
Characteristics
Excellent consolidating power: ideal for the consolidation of weak or flaking substrates.
Protection of treated substrates from microorganisms, pollutants and atmospheric CO2.
Invisible coating: does not alter the aesthetics and is perfectly stable to UV rays.
Water-vapour permeability: waterproofs in depth while maintaining breathability.
Good elasticity: allows for a flexible finish, suitable for highly dilated substrates.
Appearance and color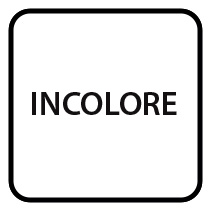 Incolore
Applications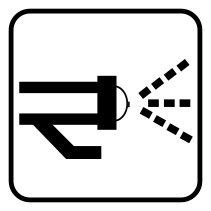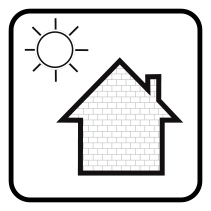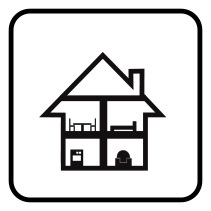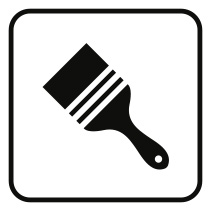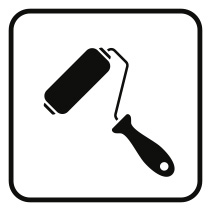 Download
Datasheets and documents
Products
Other products in the same line