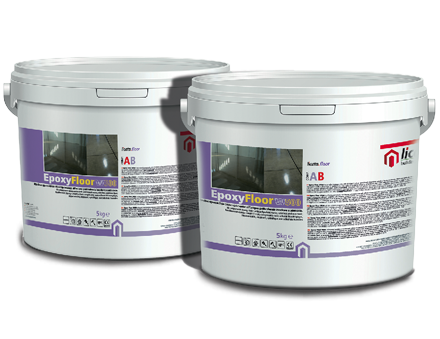 Flooring products
Epoxy Floor 500 W A+B
Multi-purpose, odourless and non-toxic water-based epoxy resin.
Main areas of use
It is particularly suitable to:
Being used as a dust-proofing layer on concrete floors. Waterproofing damp substrates in indoor environments. Preparing damp substrates for laying bituminous, epoxy and polyurethane coatings.

Recommended applications:
Waterproofing walls and cementitious materials of all kinds, Creating an anchor layer before laying floor coverings and mortars. Consolidating crumbling, inconsistent or porous cementitious materials. Creating cast construction joints and reinforcing screeds.
Suitable substrates (indoors or outdoors):
concrete
cementitious mortars in general
natural stone
tiles
porcelain stoneware
marble
Characteristics
Its versatility allows for thin or thick waterproofing (by adding sand)
The absence of solvent makes it a product suitable for application even in poorly ventilated areasIts
Its very high adhesive power allows for long-lasting treatments even on damp surfaces
Compliant with UNI EN 1504-2 (penetration risks 1.3) (moisture control 2.2) (resistivity 8.2)
Appearance and color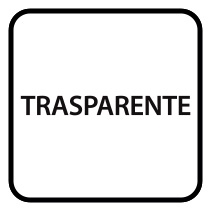 Trasparente
Reference standards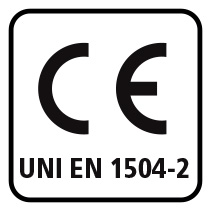 Applications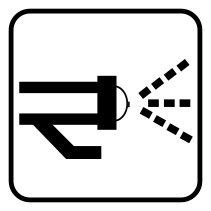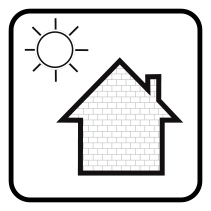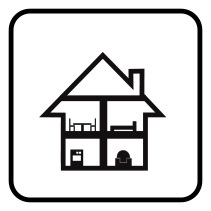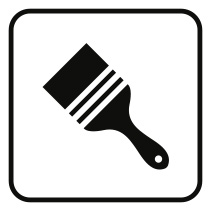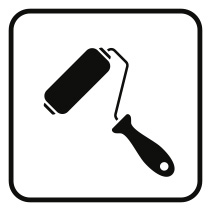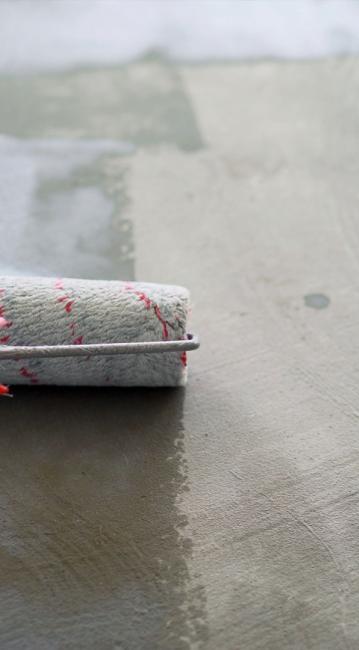 Products
Other products in the same line