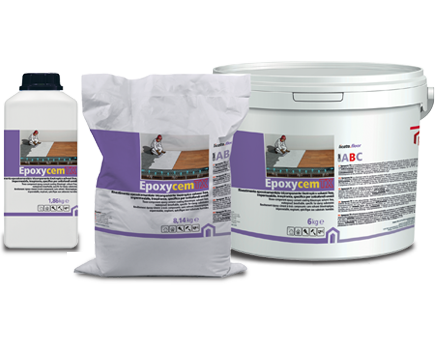 Flooring products
Epoxy Cem TX A+B+C
Epoxy-cement waterproofing coating, also for damp substrates.
Download data sheet
Main areas of use
It is particularly suitable to:
Creating breathable waterproofing on damp substrates. Intermediate priming of substrates with residual humidity up to 15%, before laying parquet, PVC, linoleum, ceramics, polymer coatings.

Recommended applications:
Waterproofing walls and cementitious materials in general. Creating an anchor layer for self-levelling coatings With the addition of quartz sand (0.1-0.5 mm), adjusting uneven substrates, joints, cracks, concrete pitting, etc.
Suitable substrates (indoors or outdoors):
concrete
cementitious mortars
natural stone
tiles
porcelain stoneware
marble
Characteristics
Versatility allows for thin or thick waterproofing (with addition of sand)
The absence of solvent makes it a product suitable for application even in poorly ventilated areas
The very high adhesive power allows long-lasting treatments even on damp surfaces
The wide range of application conditions: T° between -35 °C and +110 °C (in air) and + 65 °C (in water)
Conforms to EN 1504-2 (penetration risks 1.3) (moisture control 2.2) (resistivity 8.2)
Appearance and color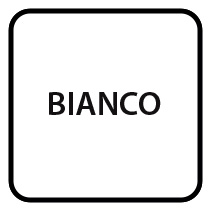 Bianco
Reference standards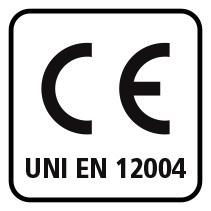 Applications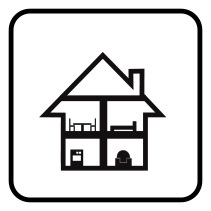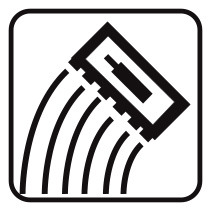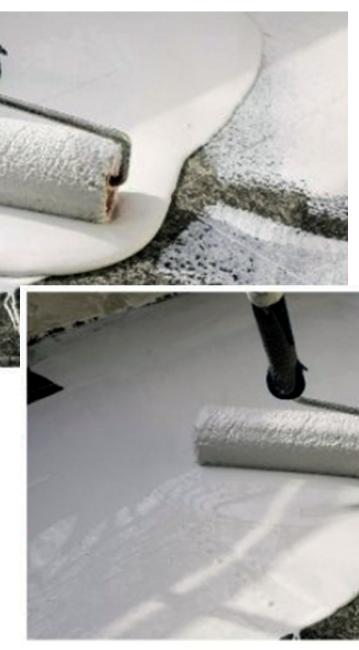 Download
Datasheets and documents
Products
Other products in the same line