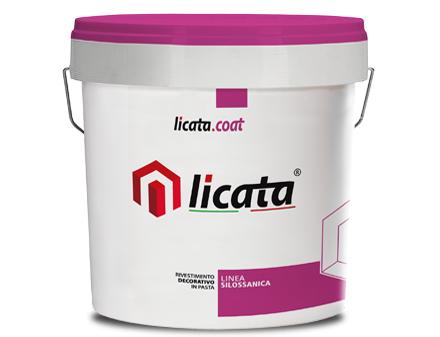 Siloxane line
Silsan Paint
Semi-transpiring and waterproof acryl-siloxane micro-coating, with excellent anti-mould properties and high resistance to washing.
Main areas of use
It is particularly suitable to:
Paint surfaces that require finish with high transpiring feature coupled with waterproofing, especially in combination with acryl-siloxane materials.

Recommended applications:
Painting surfaces of all kinds: Commercial and residential buildings, showrooms, homes, etc.
Suitable substrates (outside and inside):
Lime, cement or lime/cement-based plasters
Reinforced skim coats
Precast and cast-in-place concrete
Old paints as long as they are properly pre-treated and well anchored
Characteristics
Water-repellent and transpiring thanks to the perfect dosage of siloxanes in organic polymer.
Versatile: reduce waste and laying times.
Anti-algae and anti-mould thanks to the addition of phytotrophic suppressants.
Wide choice of colours compatible with the licatacolore2.0 folder.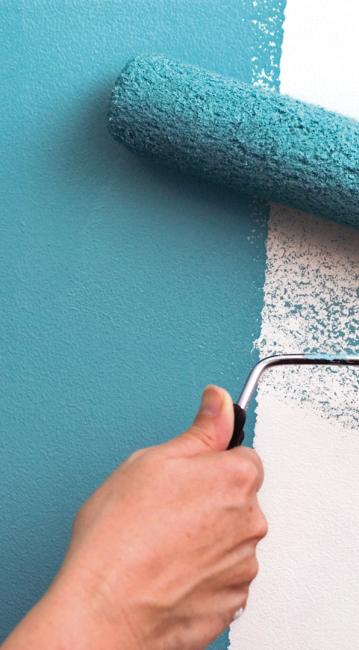 Download
Datasheets and documents
Products
Other products in the same line