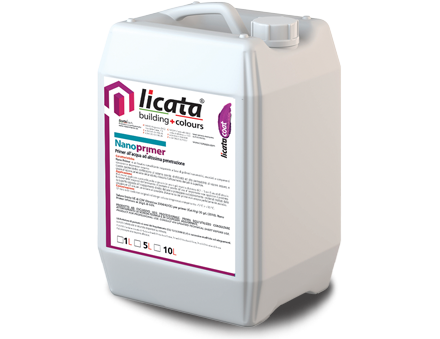 Siloxane line
Nano Primer
Highly penetrating, consolidating, water-repellent and anti-efflorescence siloxane primer.
Download data sheet
Main fields of application
It is particularly suitable for:
Preparing walls and ceilings before the installation of siloxane materials in general, while protecting them from salt rising and preventing the creation of flakes and crystals.
Recommended applications:
Consolidate and improve the adhesion of vertical and horizontal surfaces, including very absorbent or crumbling surfaces and in areas subject to humidity, before laying decorative coatings. Suitable substrates (indoors and outdoors):
Lime-cement based plasters
Gypsum
Plasterboard
Fibre cement panels
Cellular concrete blocks
Fair-faced bricks
Concrete
Natural stone
Tuff
Cottos
Cementitious substrates of various kinds
Specifications
Universal: for indoor and outdoor use, can also be used as a final consolidating treatment.
Breathable and water-repellent, it waterproofs in depth without altering water vapour permeability.
Protects against salt efflorescence, preventing detachment, surface disintegration and unsightly bleaching.
Regularising: reduces and regularises the absorption of substrates, maximising the yield of subsequent decors.
The low VOC content makes it a material also suitable for interior work.
Appearance and color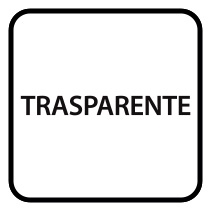 Trasparente
Applications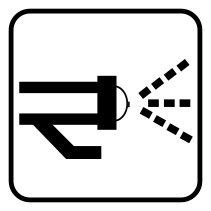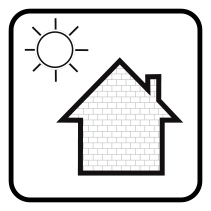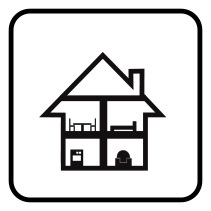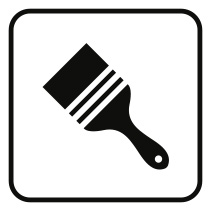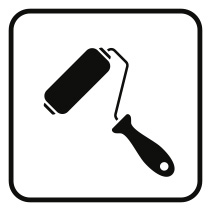 Quality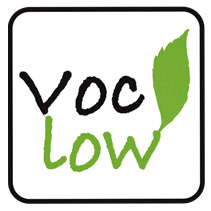 Bassissimo voc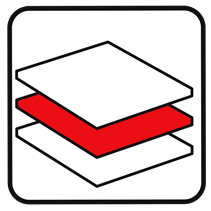 Elevata adesione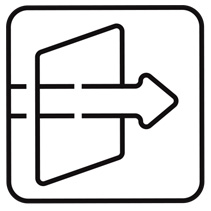 Traspirante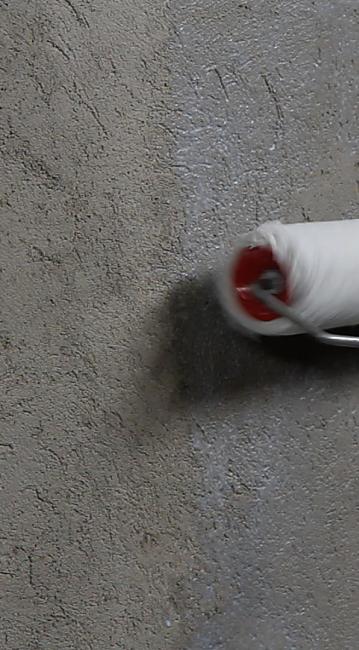 Download
Datasheets and documents
Products
Other products in the same line