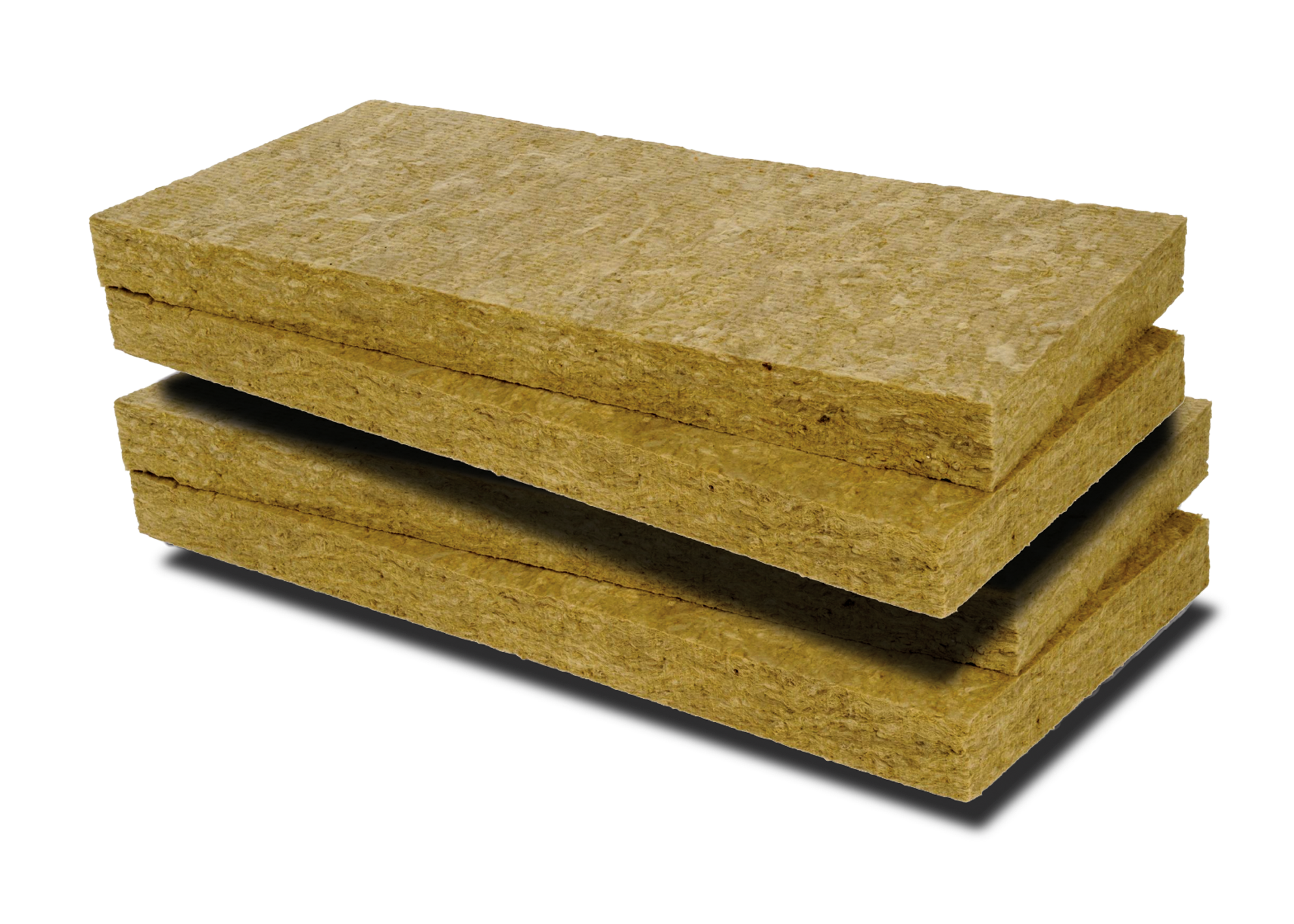 Accessories
licataTHERM Rock wool
licataTHERM Rock wool is a water-repellent, biosoluble rock wool board treated with thermosetting resins.
Prodotto
licataTHERM Stone Wool is classified and CE-marked according to European standard EN 13163.
Compliance with the essential requirements is binding: only products that offer and guarantee the performance described in EN 13163 may be placed on the market and must be used in the licataTHERM system certified according to ETAG 004.
Characteristics
• Incombustible: the panel, class A1, when exposed to open flames, does not generate smoke or drips and also helps prevent the spread of fire.
• Biosoluble
• High vapour permeability: the panel, with a µ value of 1, allows for 'breathable' closure packages.
• Excellent protection from cold and heat: the combination of thermal conductivity and average density ensures excellent living comfort in both winter and summer.
• Acoustic absorption: the open cell structure of rock wool contributes significantly to improving the soundproofing performance of the wall on which the panel is installed.
• Dimensional stability: the panel does not undergo dimensional or performance variations as the thermal and hygrometric conditions of the environment change, an extremely important characteristic for the durability of the insulation system.
• Ideal for the construction of passive buildings
Appearance and color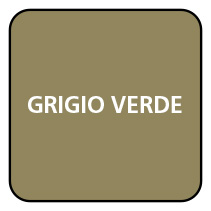 Grigio verde
Reference standards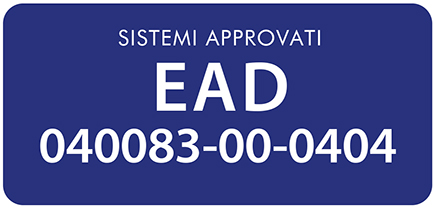 Applications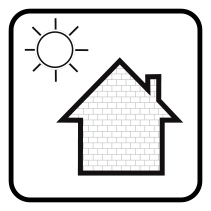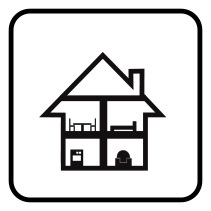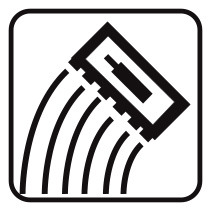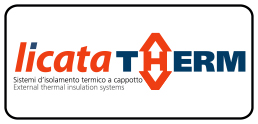 Quality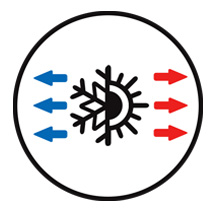 Termoisolante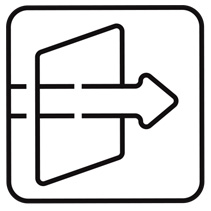 Traspirante
Products
Other products in the same line