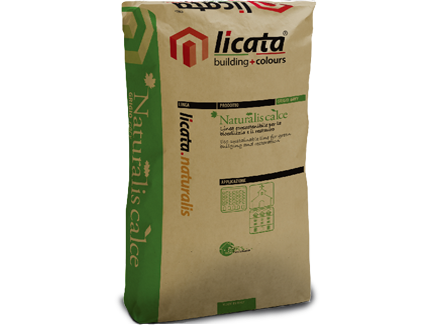 Finishing coats
Raso Top Bio
Transpiring fibre-reinforced NHL5-based adhesive/smoothing agent, ideal for environmentally friendly ETICS systems.
Download data sheet
Main fields of application
It is particularly suitable to:
Glueing and slim coating of transpiring panels of rock wool, cork, wood fibre Slim coat masonry that require high transpiration feature.

Recommended applications:
Paste the most common types of insulating panels (including EPS and XPS).
Slim coat any kind of lime or cement-based surface.
Suitable substrates (indoors or outdoors):
Lime-based plasters
Lime/cement-based plasters
Clay brick
Precast or cast-in-place concrete
Autoclaved aerated concrete
Old paint and coatings provided they are clean, thick and well anchored to the substrate
Characteristics
Environmentally friendly thanks to the use of materials such as NHL lime, additives and inert material of natural origin.
The transpiring and water repellency feature allows the creation of lightweight mortars, easy to work and lay.
The high adhesion feature makes it a product suitable for any substrate, exceptional for styling.
Smooth and soft: it allows easy application, both precision and deliberately rustic.
Conforms to class R of UNI EN 998-1 and class M5 of the UNII EN 998-2 standard.
Appearance and color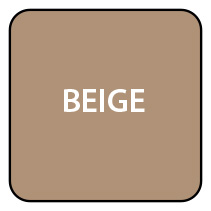 Beige
Applications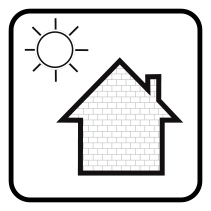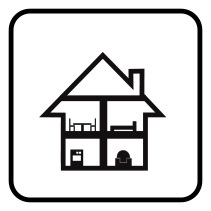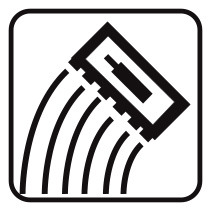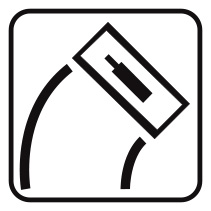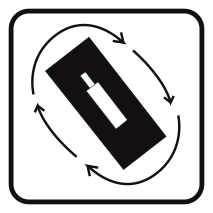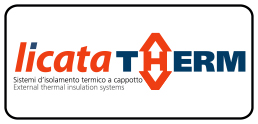 Quality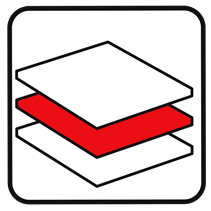 Elevata adesione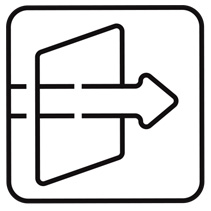 Traspirante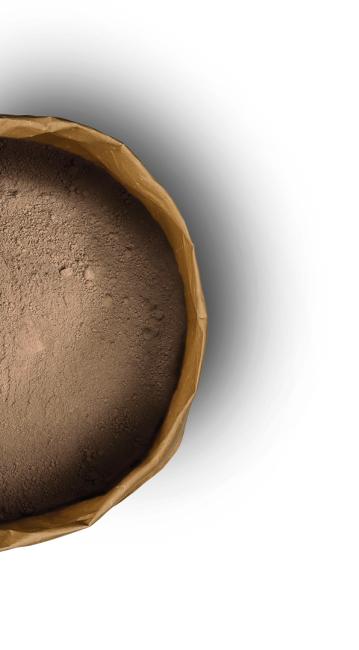 Download
Datasheets and documents
Products
Other products in the same line