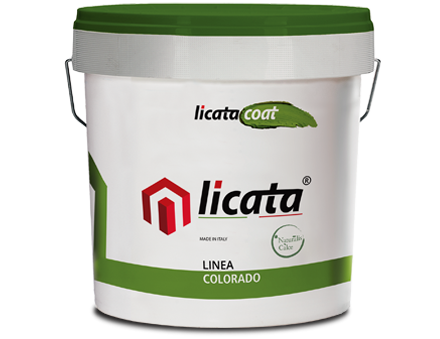 Finishing coats
Colorado Velvet
Coating in paste based on hydrated lime, pigmentable, ideal as decorative layer in renovation work.
Download data sheet
Main fields of application
It is particularly suitable to:
Coat and slim coat other products of the Naturalis line in environmentally friendly cycles.
Suitable for creating transpiring masonry, even in areas subject to frequent rainfall.

Recommended applications:
Coat and slim coat any kind of surface that requires a transpiring and water-resistant finish, with the pleasantly wavy appearance of the hydrated lime left white or pigmented.
Suitable substrates (indoors or outdoors):
Lime, cement or lime/cement-based plasters
Reinforced skim coats
Precast and cast-in-place concrete
Characteristics
Excellent transpiration feature indicated in renovation cycles of masonry subject to capillary ascent.
Protection from moisture, mould and algae thanks to the natural properties of hydrated lime.
Ideal for the historical recovery in conservative renovation interventions.
Fully compatible with the needs of modern green building.
Easy workability: smoothness and simplicity of workmanship reduce time and scrap.
Pigmentable: available in the colours of the licatacolore 2.0 line Colorado colour fan.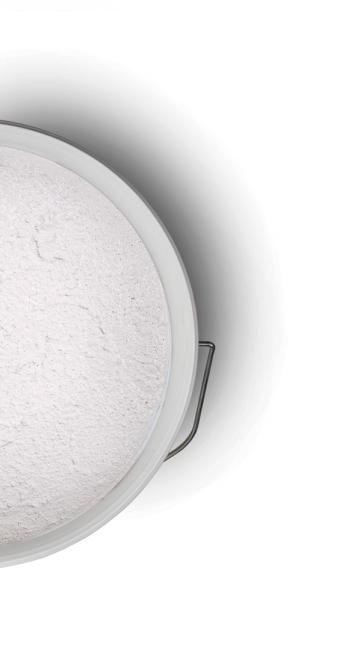 Church of St Peter and Paul 17th century, Acireale (CT) Colorado Velvet
Download
Datasheets and documents
Products
Other products in the same line