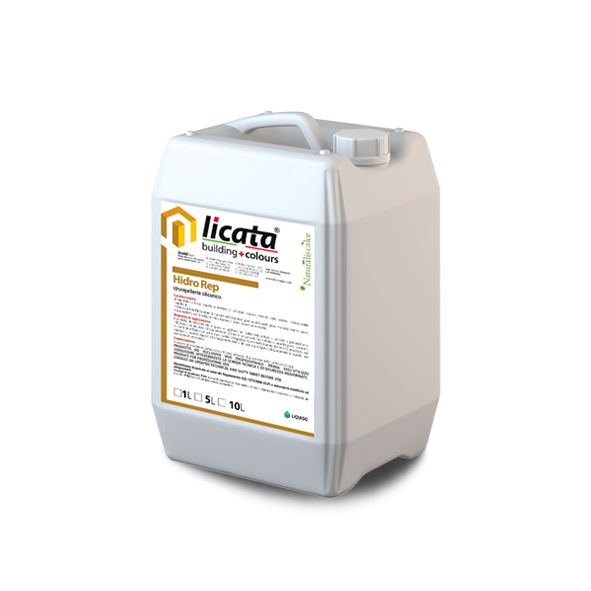 Primers and water repellents
Hidro Rep
Waterproof silicone impregnating agent in aqueous dispersion with low environmental impact.
Download data sheet
Main fields of use
It is particularly suitable to:
Carry out the invisible waterproofing treatment by impregnation of masonry of historical interest.
Recommended applications:
Making waterproof any kind of mineral surface, at least partially absorbent, as long as it is not too alkaline.
Suitable substrates (indoors or outdoors):
Plaster
Exposed bricks
Concrete
Natural stone
Tuff
Sandstone
Expanded cement
Earthenware
Mineral materials for thermal insulation
Various kinds of cementitious substrates
Final protection for exterior mineral paints (lime, silicates)
Characteristics
Water vapour permeable: waterproofs in depth while leavingtranspiration feature unchanged.
Excellent consolidating power: ideal for the consolidation of weak or crumbling substrates.
Protection of treated substrates from attacks by micro-organisms, pollutants and atmospheric agents.
Invisible coating: does not alter the aesthetics and is perfectly stable to UV rays.
Appearance and color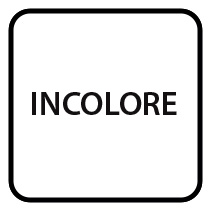 Incolore
Applications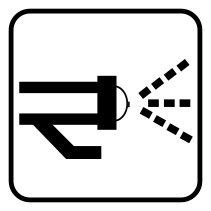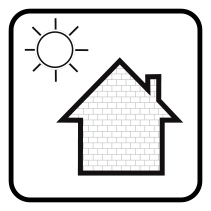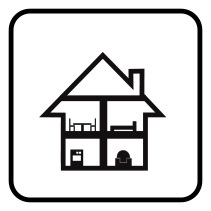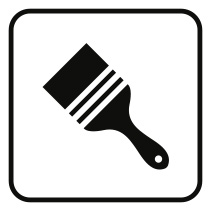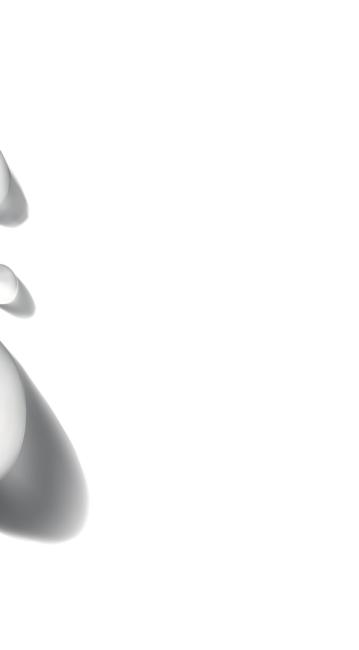 Palazzo Libertini di San Marco, 17th century Caltagirone _ treatment with Hydro Rep
Download
Datasheets and documents
Products
Other products in the same line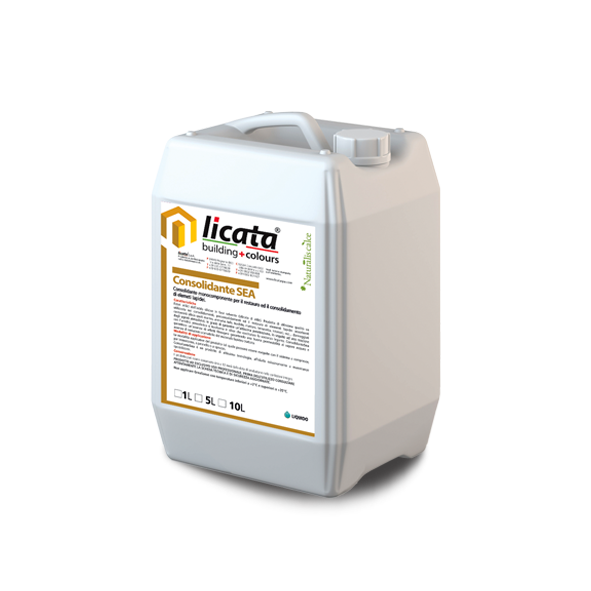 Primers and water repellents
Consolidante Sea
Discover more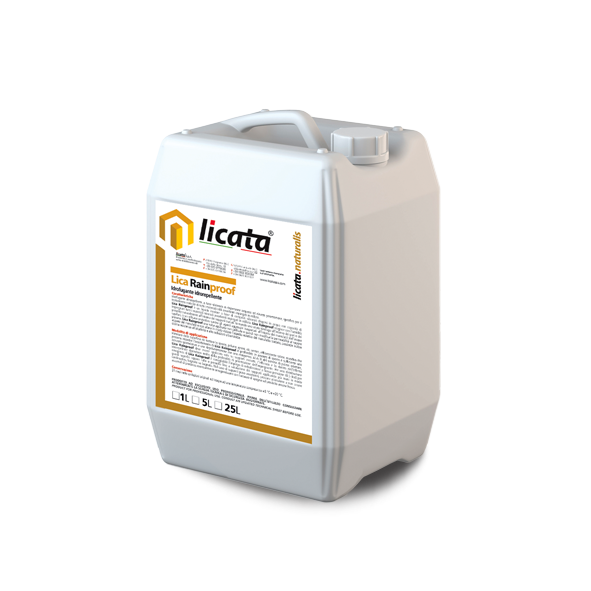 Primers and water repellents
Lica Rainproof
Discover more