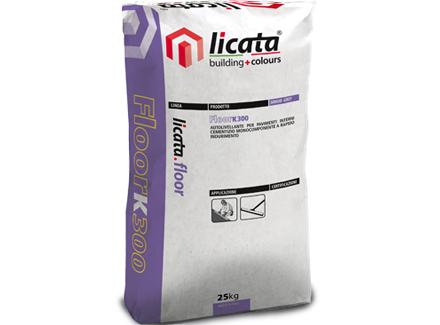 Flooring products
Floor K300
Fast self-levelling cement mortar for thicknesses from 3 to 40 mm.
Download data sheet
Main areas of use
It is particularly suitable to:
Livellare sottofondi cementizi prima della posa di pavimentazioni di pavimentazioni come ceramiche, gomma, piastrelle, pietre naturali, parquet, moquette, resine.
Recommended applications:
Levelling cement subfloors before laying floor coverings such as ceramics, rubber, tiles, natural stone, parquet, carpets, resins.
Suitable substrates (indoors or outdoors)
Concrete
Cement mortars
Natural stone
Tiles

For outdoor applications we recommend the final application of a protective coating
Characteristics
Excellent self-levelling capacity conferred by fluidising additives and spherical aggregates
Suitable for trolley traffic thanks to high mechanical and abrasion resistance
Dimensional stability minimises cracking even in thin layers
Quick hardening can be walked on after 4 hours and tiled after 24 hours
Extended open time (> 20 min) thanks to state-of-the-art additives
Very high adhesion power that guarantees durability even on 'difficult' substrates
Complies with classes CT - C30 - F5 of UNI EN 13813.
Appearance and color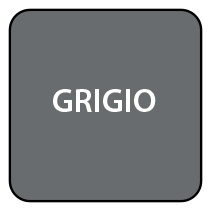 Grigio
Reference standards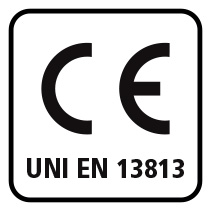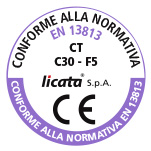 Applications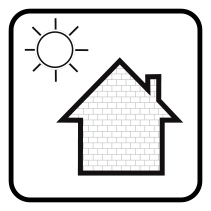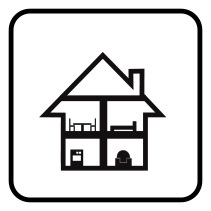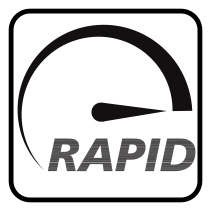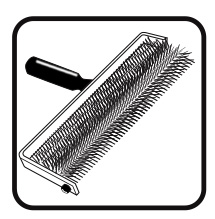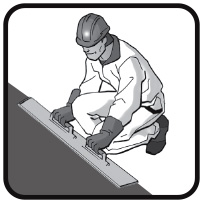 Download
Datasheets and documents
Products
Other products in the same line