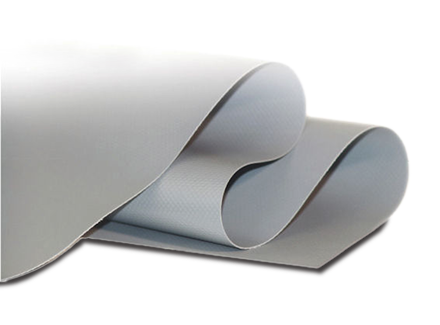 Flexible waterproofing coatings
BetonFIP PM/SL
Unreinforced TPO multilayer synthetic membrane for underground works.
Download data sheet
What it is used for
BetonFIP PM/SL designed to be used as a waterproofing layer within waterproofing systems in tunnels and bored and excavated tunnels.
The waterproof sheet is used to intercept and channel water infiltrating into tunnels. It is fixed to the surface to be waterproofed and then covered with shotcrete.
It is also used in hydraulic protection works for securing tunnels and tunnels in service in combination with the specifically designed BetonFIP RASANTE MONO G.
Characteristics
BetonFIP PM/SL
is a synthetic, multilayer, thermoplastic polyolefin-based, unreinforced, black membrane obtained by co-extrusion and having a 400 g/m2 geotextile laminated on the underside.
BetonFIP PM/SL has CE marking (certificate no. 1085-CPR-0013) and meets the requirements and acceptance limits of UNI EN 13491-2013.
Appearance and color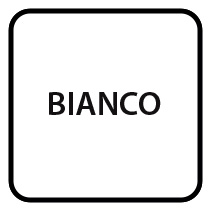 Bianco
Applications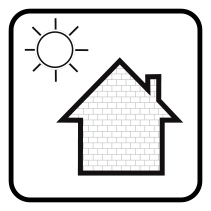 Download
Datasheets and documents
Products
Other products in the same line