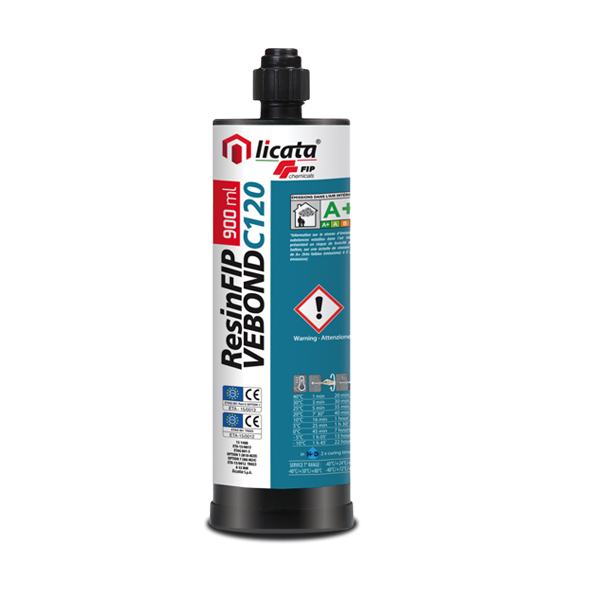 Structural adhesives in cartridges
ResinFIP VEBOND C120
Universal, cartridge, two-component, vinylester resin-based, thixotropic adhesive, specifically for anchoring, fixing and structural bonding subject to medium and high loads.
Download data sheet
What it is used for
ResinFIP VEBOND C120 is designed for the anchoring and structural fixing of:
• improved adhesion bars
• threaded bars
• safety barriers, guard rails, parapets
• connectors and anchor bolts
• gates, railings, hinges, antennas
• elements of street furniture in the presence of stresses induced by medium and heavy loads.
It is a chemical adhesive that does not create tension in the substrate because it works by adhesion and not by expansion. Thanks to this characteristic it is suitable for use with the most common compact, friable and perforated building materials such as concrete, rock, stone, solid masonry, perforated bricks, poroton, wood, etc. Due to its chemical nature, it can be used on wet substrates as it hardens even in the presence of water. It can also be used as a structural adhesive to bond metal elements to concrete elements or to bond concrete elements to each other.
Characteristics
ResinFIP VEBOND C120 is a universal adhesive in cartridge, two-component, vinylester resin-based, styrene-free, thixotropic adhesive that guarantees high adhesion values. The two components, packaged in a single cartridge with separate compartments, are mixed by extruding the cartridge with the mixer nozzle.
Appearance and color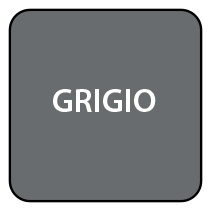 Grigio
Applications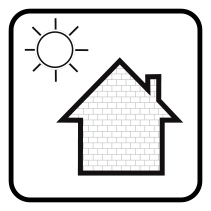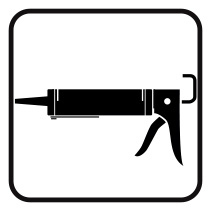 Quality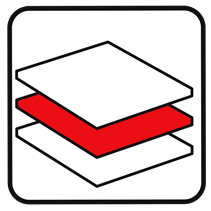 Elevata adesione


Download
Datasheets and documents
Products
Other products in the same line