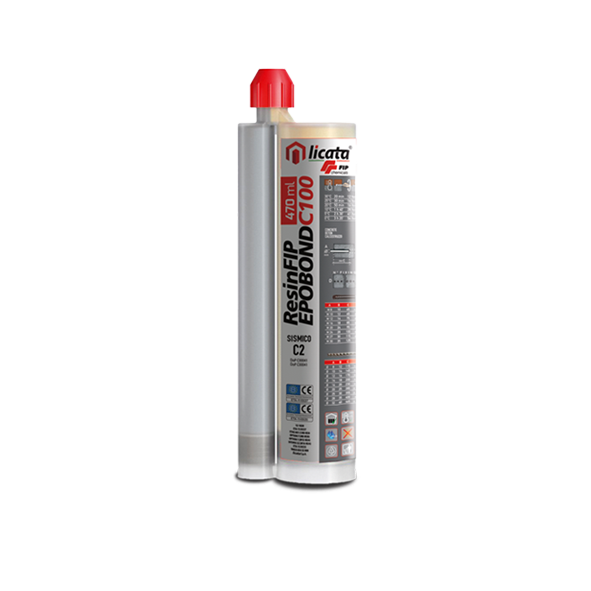 Structural adhesives in cartridges
ResinFIP EPOBOND C100
Universal, thixotropic, two-component, epoxy chemical anchor, in cartridges, for anchoring, fastening and structural bonding with very high performance and seismic qualification ETAG 001 ANNEX E - C2.
Download data sheet
What it is used for
ResinFIP EPOBOND C100 has been designed and formulated for anchoring and fastening construction materials, such as concrete, solid bricks, hollow bricks and wood, when very high performance is required to withstand great stresses due to high loads. It guarantees a rapid development of mechanical strength, allowing structures to be put into service quickly.
ResinFIP EPOBOND C100 is mainly used to make structural anchorages of:
• improved adhesion bars;
• threaded bars.

ResinFIP EPOBOND C100 can also be used:

• in the presence of damp or wet substrates;
• in applications with bars or holes of large diameter;
• for anchorages with high dielectric strength, by eliminating the effect of stray currents.
Characteristics
ResinFIP EPOBOND C100 is a universal, thixotropic, two-component, shrinkage-free, styrene-free, epoxy resin chemical anchor, in cartridges.
The two components of ResinFIP EPOBOND C100, packed in a single 470 or 900 ml shuttle cartridge with coaxial compartments, are correctly mixed in the mixer nozzle, simply by extruding the cartridge with the special gun. Once applied, it retains its characteristics over time.
ResinFIP EPOBOND C100 is approved for fastenings and it is ETA-11/0535 and ETA-11/0537 certified, with variable anchoring depth, for high design flexibility. It can be used for post-installed connections in accordance with Eurocode 2 TR023, with maximum permitted depth 2500 mm.
On holes drilled with both dry and wet drilling machines.
Appearance and color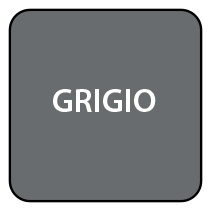 Grigio
Applications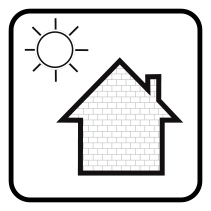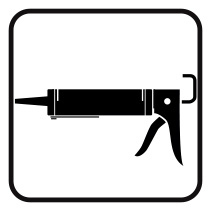 Quality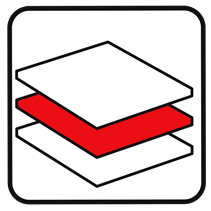 Elevata adesione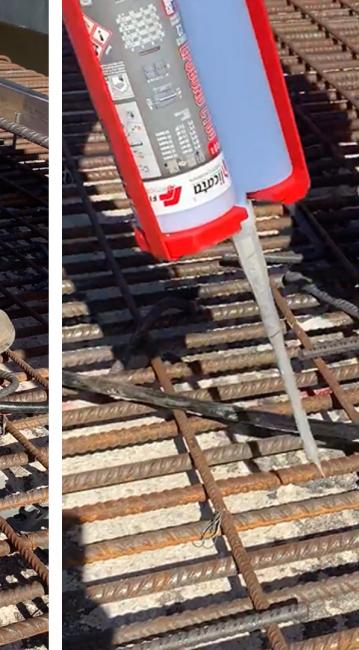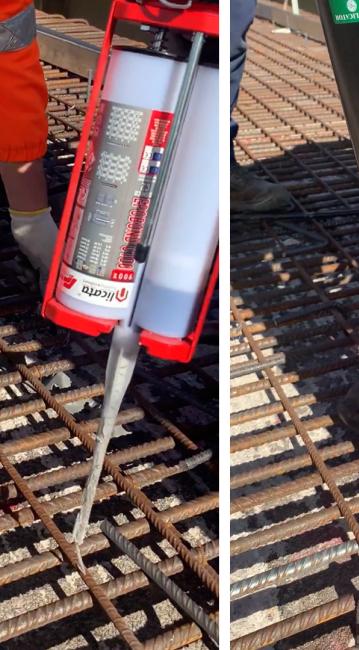 Download
Datasheets and documents
Products
Other products in the same line