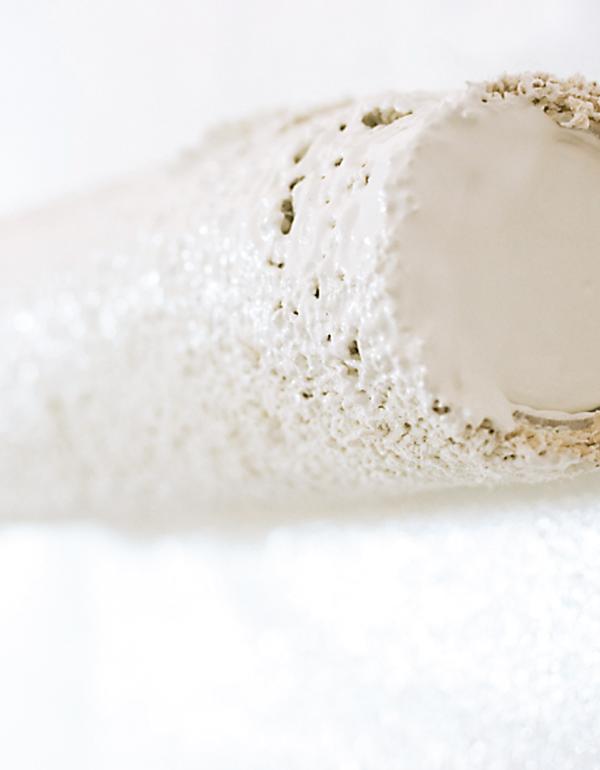 Licata S.p.A. has the honour and pleasure to announce that it has been awarded the prestigious "Prime company" award by Cribis Rating, for this year as well, which attests to our company's maximum commercial reliability.
Cribis is the CRIF Group company specialising in commercial information on Italian and foreign companies and their payment behaviour.
The CRIBIS Prime Company accolade is awarded each year to only 7% of the more than 6 million Italian companies. It is the highest level of assessment of an organisation's commercial reliability and is only given to companies that consistently maintain a high level of economic and commercial reliability and are virtuous in their payments to suppliers.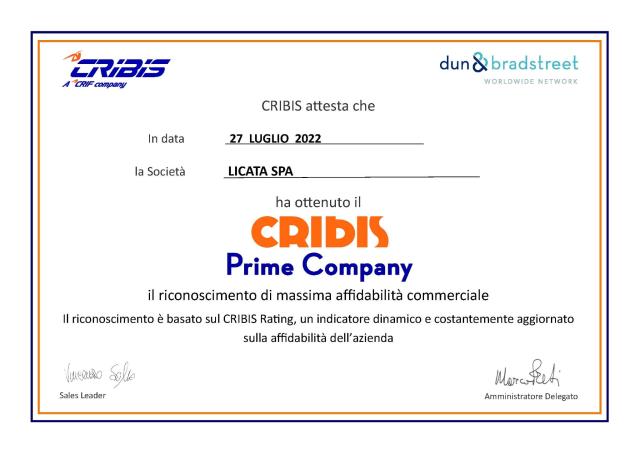 Having obtained the award, again this year, is confirmation of Licata SpA's level of economic and commercial solidit
We would like to thank our employees, customers and supporters for having accompanied us to such a brilliant result, and even more so for following us along a virtuous path that allows us to better cope with the difficulties of the current market and that promises even more prestigious goals.