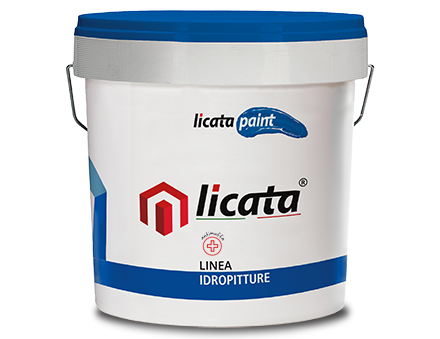 Special paints line
Mira Thermal
Wall paint for interiors with thermal insulating and anti-condensation effect.
Download data sheet
Main areas of use
It is particularly suitable to:
Paint surfaces in areas subject to condensation and high ambient humidity, such as inside homes with thermal insulation coating system.

Recommended applications:
Painting surfaces of all kinds: Commercial and residential buildings, showrooms, homes, etc.
Suitable substrates (indoor only)
Lime-based civil nishes
Cement-based civil nishes
Gypsum (after application of a primer in case of smoothing with very low absorption)
Surfaces already painted, after careful veri cation of adhesion and cleaning of the substrate
Concrete
Characteristics
Thermo-insulating: The hollow glass spheres reduce condensation and mould formation.
Excellent covering power thanks to the high degree of opacity and the high white point.
The versatility of application ( roller, brush and airless) allows you to ful l every application need.
Odourless and with low VOC content (< 30g/L), therefore ideal for use indoors.
Conforms to UNI EN 13300.
Appearance and color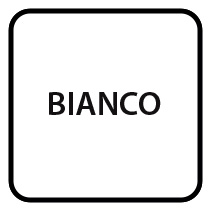 Bianco
Reference standards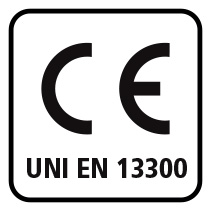 Applications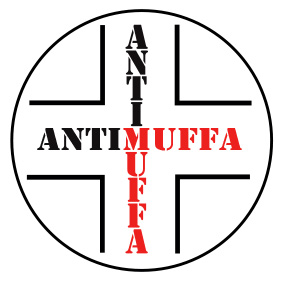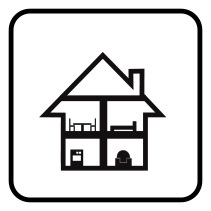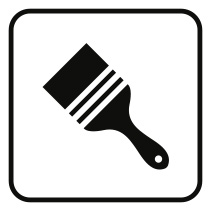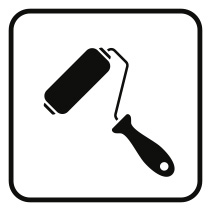 Quality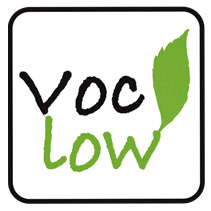 Bassissimo voc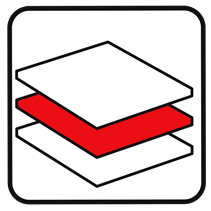 Elevata adesione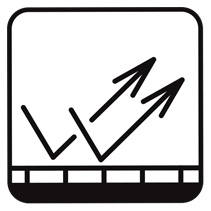 Molto opaco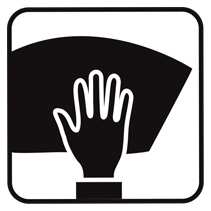 Resistenza all'abrasione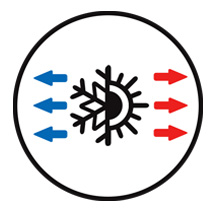 Termoisolante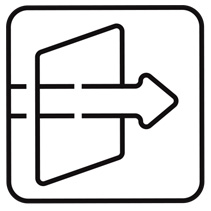 Traspirante

Download
Datasheets and documents
Products
Other products in the same line