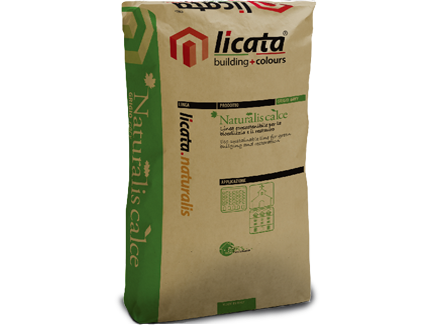 Base plasters and binders
Storica Deumidificante
Waterproof, transpiring and fibre-reinforced renovation plaster (R), based on natural hydraulic lime.
Download data sheet
Main fields of application
It is particularly suitable to:
Plaster masonry before laying other products of the Naturalis line in environmentally friendly cycles. Suitable for creating transpiring masonry, even in areas subject to frequent rainfall and against damp masonry.

Recommended applications:
Plaster any kind of surface that requires a transpiring and water-resistant plastering, with the pleasantly rustic appearance of hydraulic lime.
Suitable substrates (indoor and outdoor)
Brickwork
Stone
Clay bricks
Tuff
Mixed masonry
Reinforced Concrete
Concrete
Characteristics
Historically compatible thanks to the use of traditional raw materials such as NHL 5 hydraulic lime.
The extreme smoothness allows easy and fast application, limiting waste of time and material.
The transpiration and water repellency feature makes it ideal as a plaster for renovation on damp masonry.
Excellent dimensional stability and slow lime integration prevent cracks and fissures.
The excellent adhesion feature makes it a suitable product for all common substrates, even in the presence of salts.
Conforms to class R of the UNI EN 998-1 standard as renovation mortar.
Appearance and color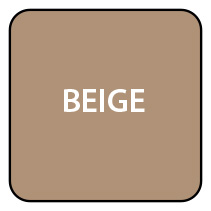 Beige
Reference standards

Applications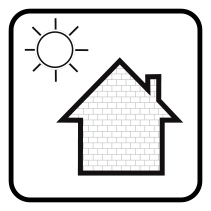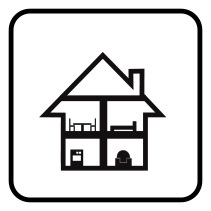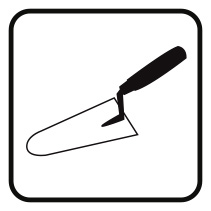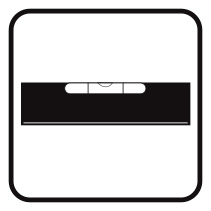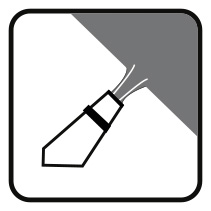 Quality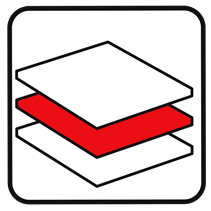 Elevata adesione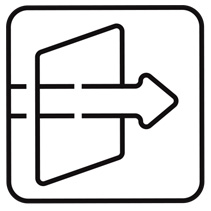 Traspirante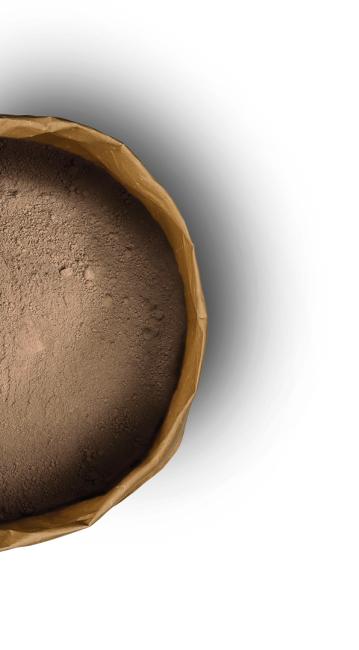 Download
Datasheets and documents
Products
Other products in the same line