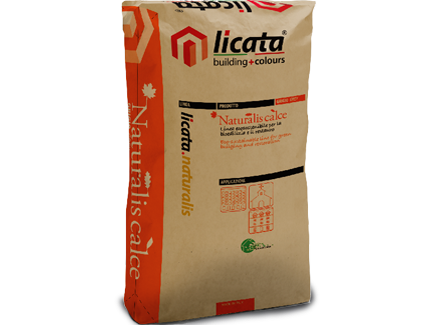 Grouting mortars and moulding mortars
Mod Fibro
Fibre reinforced mouldable mortar based on NHL, for moulding and reconstruction of architectural decorative elements.
Download data sheet
Main fields of application
It is particularly suitable to:
Simulate the texture, consistency and colour of historical decorative elements based on lime or tuff.
Recommended applications:
It can be shaped and cut to decorate any kind of building.
Suitable substrates (indoors or outdoors):
Brick
Stone
Clay brick
Tuff
Mixed masonry
Characteristics
Plastic consistency and lightness simplify the application, even of vertical or suspended elements.
The exceptional softness allows the creation of lightweight mortars, easy to work and lay.
The exceptional vapour permeability of the plaster makes the masonry highly transpiring.
Excellent dimensional stability and slow lime integration prevent cracks and fissures.
Conforms to class NHL5 of the UNI EN 459-1 standard.
Appearance and color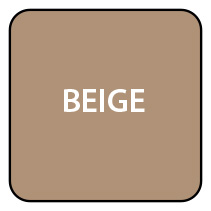 Beige
Applications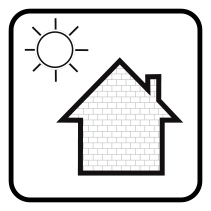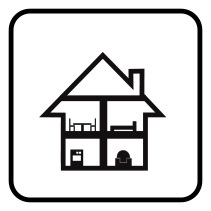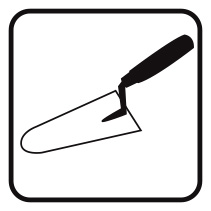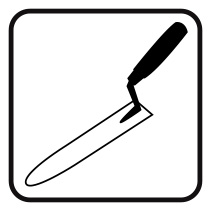 Quality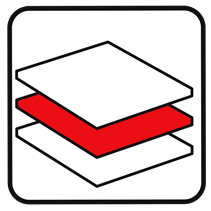 Elevata adesione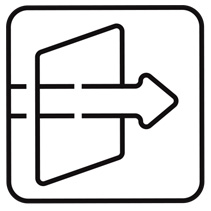 Traspirante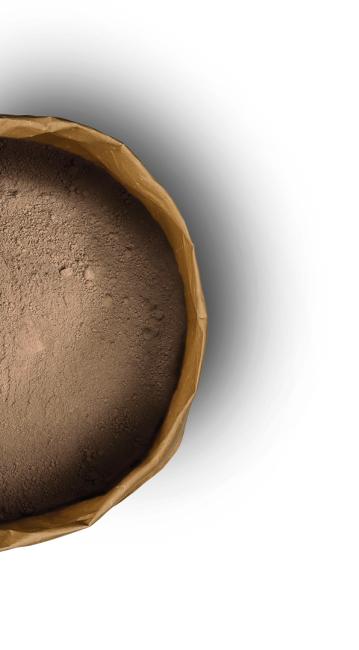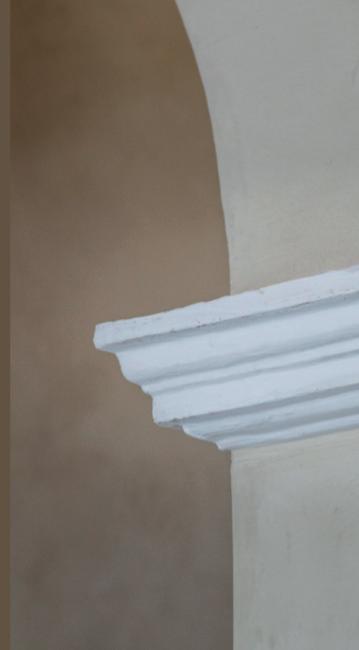 Download
Datasheets and documents
Products
Other products in the same line