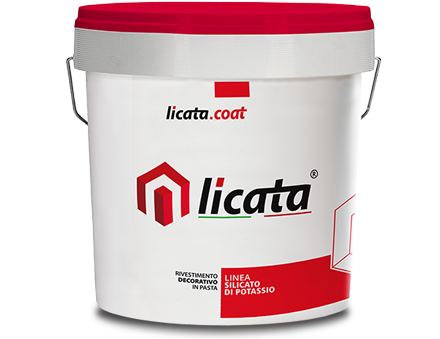 Potassium silicate line
Idrosil Exterior Silicat Sol
Highly transpiring potassium silicates micro-coating and excellent adhesion even without primer.
Download data sheet
Main areas of use
It is particularly suitable to:
Paint surfaces that require a finish with high levels of transpiring feature combined with waterproofing, especially in combination with materials based on potassium silicates.
Recommended applications:
Paint transpiring surfaces of all kinds: Commercial and residential buildings, showrooms, homes, etc.
Lime-based civil finishes
Cement-based civil finishes
Gypsum (after application of a primer in case of smoothing with very low absorption)
Surfaces already painted, after carefully checking and cleaning the substrate
Concrete
Characteristics
Good covering power thanks to the high degree of opacity and the high white point.
Odourless and with low VOC content (< 30g/L), therefore ideal for use indoors.
Very high transpiring feature: the porous structure and silicone binders guarantee extraordinary vapour permeability.
Silicate binders conforming to DIN 18363.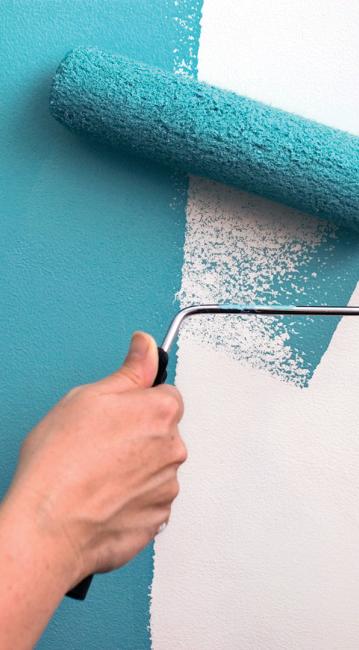 Download
Datasheets and documents
Products
Other products in the same line