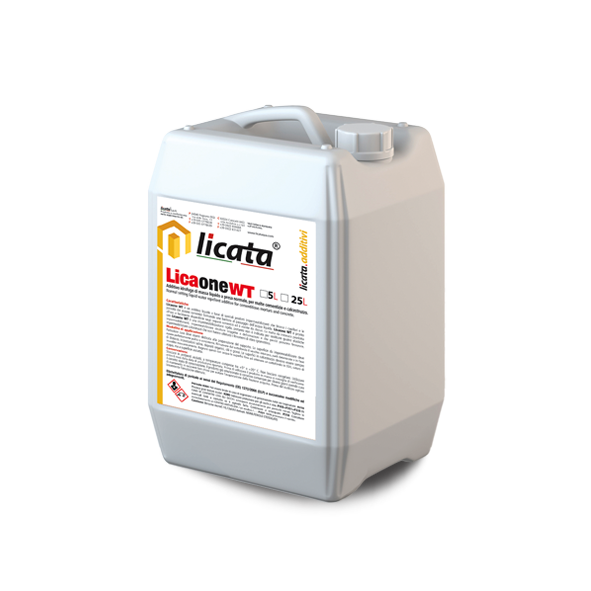 Additives for mortars and concretes
LicaOne WT
Normal-setting water-repellent additive for cementitious materials.
Download data sheet
Main areas of use
It is particularly suitable to:
Preparing waterproof plasters.
Recommended applications:
Improving the water resistance of all kinds of cementitious materials to be applied to stone, clay bricks or concrete.
It is suitable for preparing:
Waterproof plaster and screed in cellars, garages and basements.
Waterproof plaster for canals, pools, manholes.
External façade plaster.
Plaster for the protection of concrete walls exposed to the elements
Concrete in underground structures (cellars, pits, lift shafts)
Vibrated concrete.
Ready-mixed concrete.
Characteristics
Its chemical structure ensures a very high waterproofing power
Its special formulation makes it a ready-to-use and easy-to-use product
NOTE Plaster mortar produced with LicaOneWT will remain rigid. It is not suitable for replacing elastic sheaths, waterproofing structures subject to deformation and concretes that have not completed the hygrometric shrinkage phenomena.
Appearance and color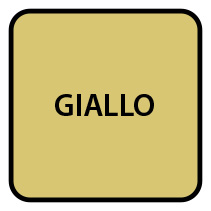 Giallo
Applications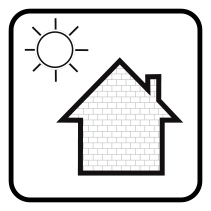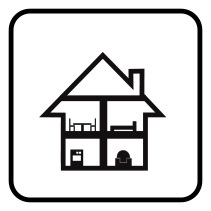 Download
Datasheets and documents
Products
Other products in the same line