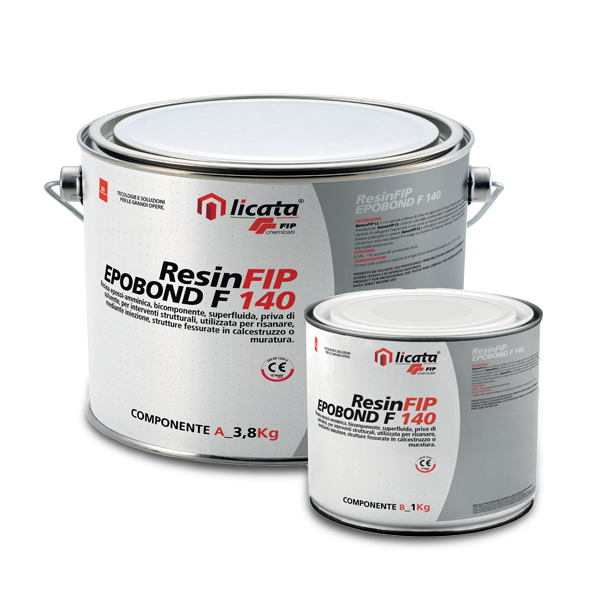 Fluid structural adhesives
Clone of ResinFIP EPOBOND F 130
Two-component epoxy adhesive, fluid, solvent-free, for structural operations, used to perform bonding and anchoring between materials, even of different nature, and to perform casting of construction joints of cementitious conglomerates.
Download data sheet
What it is used for
ResinFIP EPOBOND F 130 has been designed and formulated to be applied by pouring thanks to its high fluidity.
ResinFIP EPOBOND F 130 is used easily and with great reliability for many purposes, the main ones are:

- structural bonding or anchoring between different kinds of materials, such as concrete, steel, stone elements,bricks, wood;
- anchoring of reinforcement bars, anchor bolts, connectors and metal profiles in various kinds of substrates, such as concrete, steel, wood, etc.;
- cast construction joints between hardened concrete and fresh concrete.
The thicknesses of ResinFIP EPOBOND F 130 vary depending on the type of use and the roughness of the substrate. For anchoring bars, the minimum application thickness is 2 mm, the maximum application thickness is 10 mm. For greater thicknesses, it is possible to add up to 20% spheroidal quartz sand ResinFIP FILLER.
Characteristics
The main requirements and performance characteristics that identify ResinFIP EPOBOND F 130 are:

High adhesion, an essential requirement to guarantee the monolithicity of the bonded elements, which can even be of different nature, and to make anchorages long-lasting;
Absence of shrinkage, which ensures the volumetric stability of the material, preventing loss of adhesion or the creation of cracks after long curing times;
High mechanical strength, which guarantees excellent behaviour under static and dynamic stress;
High dielectricity, a particularly important requirement to ensure the durability of the structure in the presence of stray currents;
High chemical resistance, meaning it can withstand chemical aggression, such as acids, alkalis, solvents and hydrocarbons.
Appearance and color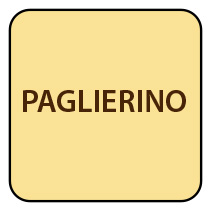 Paglierino
Reference standards

Applications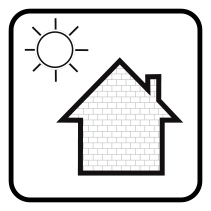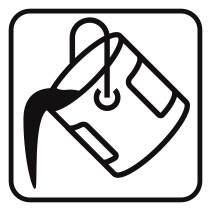 Quality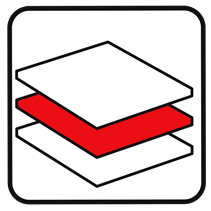 Elevata adesione

Download
Datasheets and documents
Products
Other products in the same line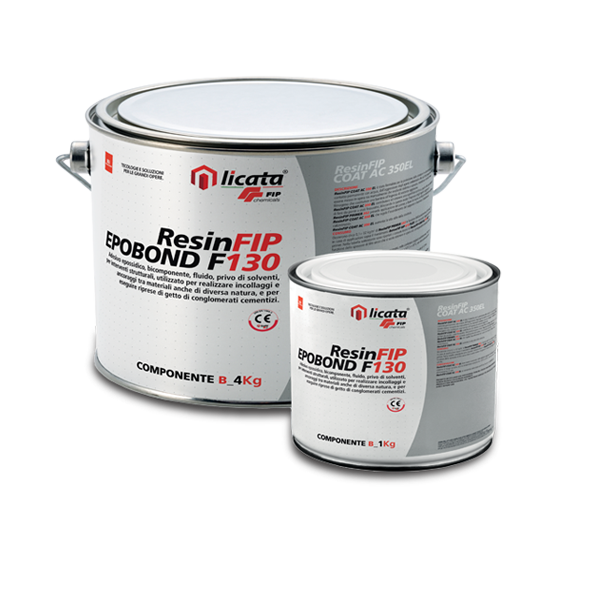 Fluid structural adhesives
ResinFIP EPOBOND F 130
Discover more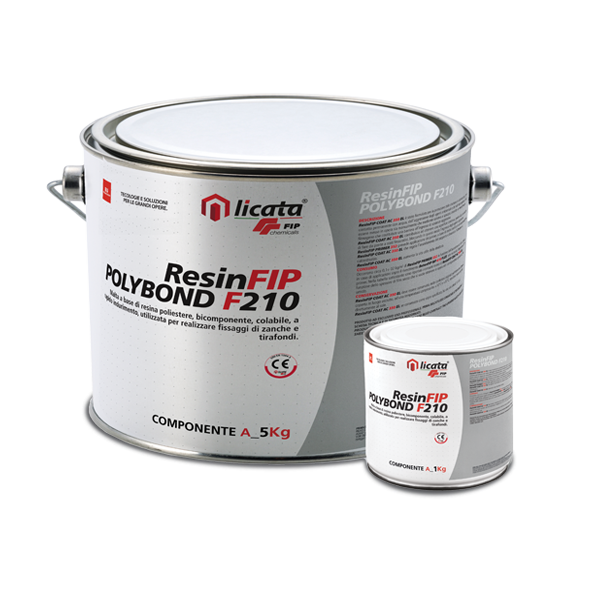 Fluid structural adhesives
ResinFIP POLYBOND F 210
Discover more