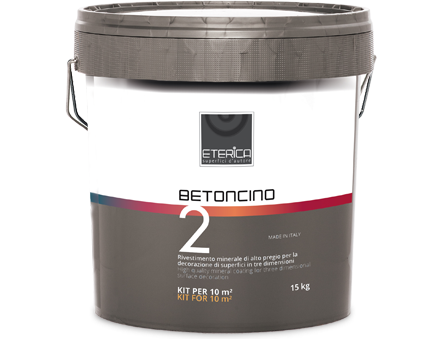 Eterica
Betoncino
High quality mineral coating for three dimensional surface decoration Enduit minéral monocomposant en poudre de haute qualité, pour la décoration des surfaces en 3D.
Download data sheet
Main areas of use
Eterica Betoncino can be applied to different types of substrates such as concrete, resistance cement screeds (including radiant screeds), existing marble, ceramic and terracotta floors, polished cement tiles, mosaics as long as they are solid and perfectly anchored; on solid, non-shrinking cement plasters, ceramic, plasterboard and gypsum wall coverings, solid, non-exfoliating and perfectly anchored paints.
Application
Once Eterica Fondo Fondo has hardened and dried, apply a first coat of Eterica Betoncino.
Pour approx. 5 / 5.4 L of water into a clean container, depending on the addition of colourant in the watery phase, and slowly add the entire contents of the package (15 kg), mixing with a drill at low speed until a homogeneous, lump-free mixture is obtained, then add Eterica Pigmento, making sure that the entire contents of the can are poured into the mixture, to avoid colour unevenness. Spread the first coat with an American spatula, crushing the product and levelling. After at least 4 hours and in any case when the layer is dry and hardened, apply the second coat of Eterica Betoncino by means of a metal trowel with a rounded edge, setting the tool at an angle of 30° - 45° (as for the application of Venetian stucco) with zig-zag or semi-circular movements, compressing the tool in order to obtain a smooth and polished surface. In order to obtain the best results and the desired and differentiated artistic effects, it will be essential to strictly follow the instructions received during the application courses of the Eterica system.
Appearance and color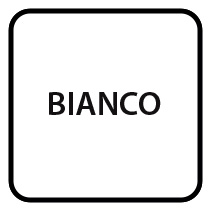 Bianco
Applications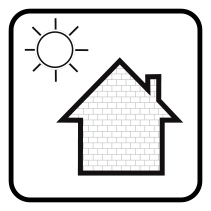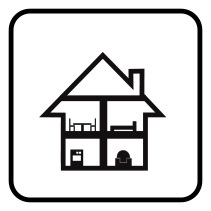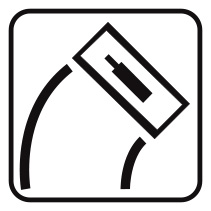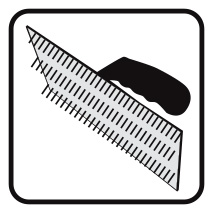 Download
Datasheets and documents
Products
Other products in the same line