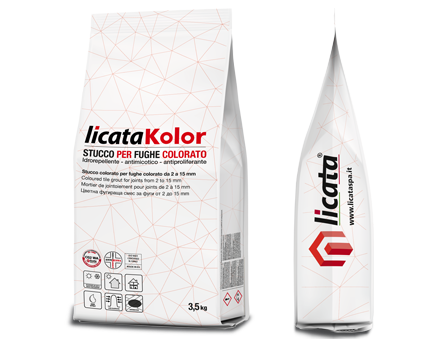 Cement adhesives
Licata Kolor
Waterproof cementitious mortar in 22 colours for grouting joints from 0 to 8 mm .
Download data sheet
Main fields of application
It is particularly suitable to:
Grouting joints from 0 to 8 mm wide on civil flooring (ceramic, stoneware, clinker, double-fired, single- fired, earthenware, etc.).

Recommended applications:
Decorative grouting of all kinds of cracks up to 8 mm, pools (with Licalatex additive), mosaics, marble, etc.
Characteristics
Its easy workability thanks to the use of special additives and spherical quartz aggregates.
Complete impermeability that makes it suitable and durable in all conditions of use.
Its high adhesion even in conditions of frost, heat and chemical attack.
Its high mechanical strength making it a strong and long-lasting material.
Available in 22 shades.
Compliant with class CG2WA according to la UNI EN 13888.
Appearance and color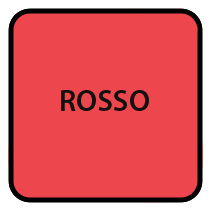 Rosso
Reference standards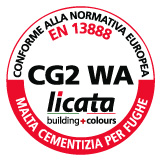 Applications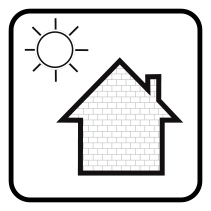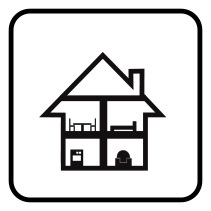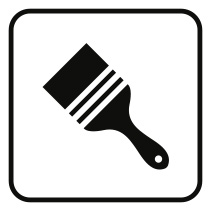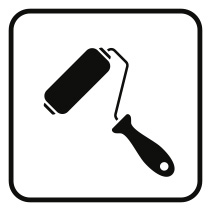 Quality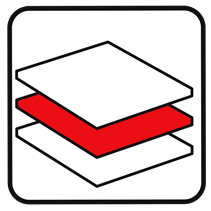 Elevata adesione



Download
Datasheets and documents
Products
Other products in the same line