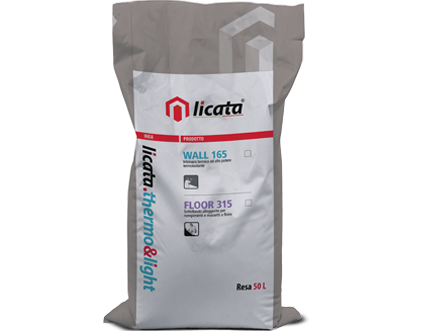 Flooring products
Kalor Floor 315
Thermal insulating cementitious screed for interior and exterior use.
Download data sheet
Main areas of use
It is particularly suitable to:
Making thermal insulating screeds as part of energy redevelopment work.
Recommended applications:
Making thermal insulating screeds before laying ceramic tiles, stoneware, natural stone, parquet flooring, carpets, resins, cementitious and polymer sheaths.
Suitable substrates (indoors or outdoors):
Concrete and masonry slab
Prestressed concrete slab
Existing well anchored substrates after cleaning and appropriate testing
Concrete
Characteristics
The lightness conferred by the formulation avoids weighing down load-bearing structures.
Excellent insulating power thanks to polystyrene beads.
Smoothness and easy release from tools reduce difficulties and delays in laying.
Its versatility allows for it to be used as a filler or single-layer screen, even on slopes.
Appearance and color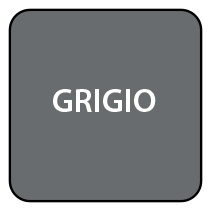 Grigio
Applications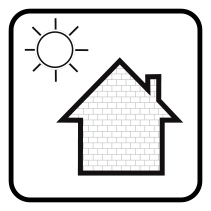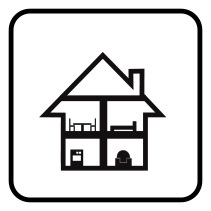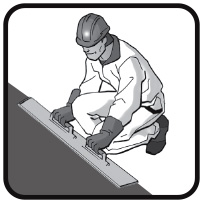 Download
Datasheets and documents
Products
Other products in the same line